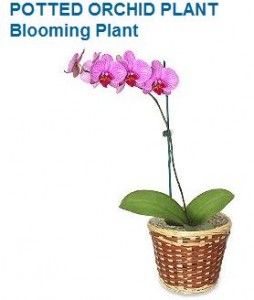 Ask the Expert: where can I find pictures of house/tropical plants.
I have several plants and I want to take care of them properly. Robin
Flower Shop Network Plant Expert Reply:
A good starting place to identify blooming, tropical and houseplants is in the Flower Shop Network's plant gallery.  The plant gallery page has several different kinds of plants including a photo of each.If you click on the picture of the plant, it takes you to a page specifically dedicated to information about the plant.
Most plant pages contain water, light and fertilizer requirements for that specific plant. It may also contain information about pests and disease, as well as interesting facts. You can also find a florist near you and purchase the plant.
If your plant isn't in our plant gallery, send us a picture and one of our plant experts will do their best to identify your plant and give you care instructions.
This post was brought to you by the real local florists in Peoria. Not in Peoria IL? Find a local florist near you by using Flower Shop Network's online florist directory.