Are you a florist?
Click to see what FSN can do for you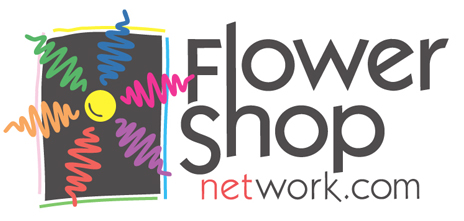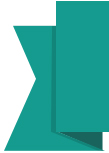 Flower Shop Network

is an exclusive, members-only network of local florists.
FSN goes to great lengths to guarantee all of our member florists are real businesses who are ready to help you send flowers!

Find
Find a florist directly
by using our
Local Florist Directory
, or selecting an arrangement in our
Shop Flowers Gallery
.
Connect
Connect and buy directly
from a real local florist near you via their website, phone call, or visit to the flower shop.
Deliver
Trust that
100% of your flower order
is
hand-delivered
by a local florist, no matter where you choose to send it.
(FSN will never take a 'cut' of your order away from a florist.)
The Benefits?
+

100% Order Value

When buying flowers through other major flower sites, you often sacrifice up to 30% of your order to send through that name alone! Get the full bang for your dollar with FSN!
+

Skip Middle Men

We don't believe in competing with our members for your orders. Instead, we connect you to a florist directly. FSN is a network of florists, by florists.
+

Buying Locally Matters

Supporting florists means supporting local communities. FSN goes to great lengths to verify each florist in our network is a true, local business.
+

Anywhere, Anytime

Although located in Paragould, AR, Flower Shop Network's reach extends throughout the United States, Canada and Puerto Rico. Send flowers anywhere, anytime.
How Does FSN Make It's Money?
FSN provides florists with all of the tools they need to be a florist, in exchange for a low, annual membership fee.
This allows florists to do what they do best — flowers —
without the hassles of outrageous fees or penalties.