The peony is frequently used in arrangements because of its large beautiful blooms. Despite its popularity there are some weird facts that you may not know about the peony!
You might be surprised at what you learn!
Peonies come in every color but blue.
Peony plants can live to be 100 years and still produce flowers in optimal conditions.
The pink flowers are more fragrant than the maroon flowers.
The root and seed of the peony was frequently used in the past for treatment of headache and asthma and to relieve pain associated with childbirth.
Peonies require extra potassium for stem strength and disease resistance.
Partially cooked and sweetened petals of peony are consumed as dessert in China.
Peony is state flower of Indiana.

Peonies are known as Northern flowers because they prefer  harsh winter temperatures.

Peony blooms from late spring to early summer.

Peony signifies wealth, elegance, romance and honor.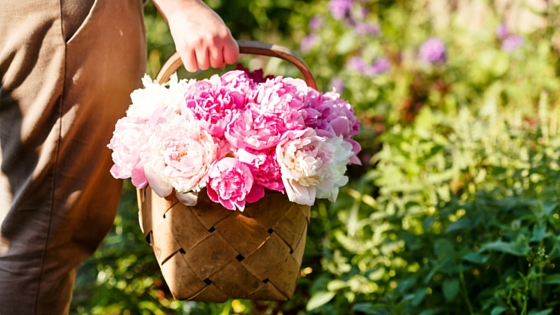 Every flower is truly so unique! Have peonies on the mind now? Call your local florist to enjoy a beautiful arrangement of pink peonies for your home!