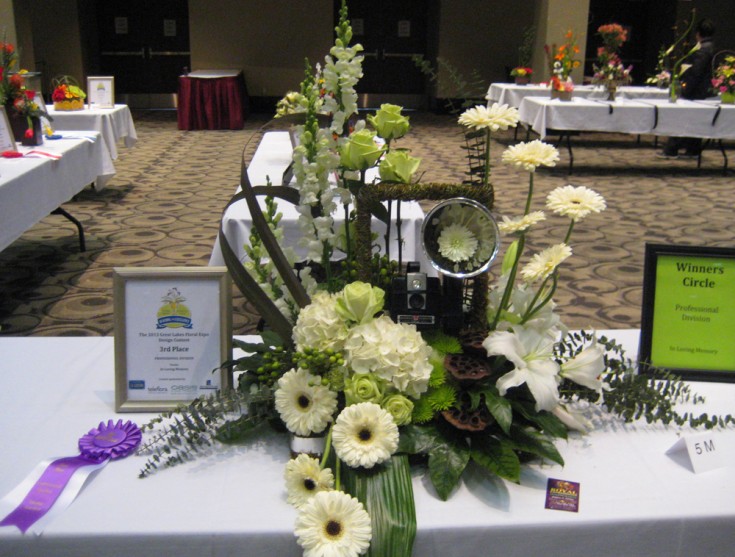 A couple of our FSN team members headed north this past weekend to attend the Michigan Floral Association's Great Lakes Floral Expo — an event we look forward to every year! Once again the amazing talent at the show blew us away. There were so many fascinating presentations, competitions and enough inspiration to last the entire year.
The Great Lakes Floral Expo is one of the nation's premier floral shows. This show is a must attend event to those in the floral industry. This event is unique in the floral industry because it is held in conjunction with the West Michigan Home and Garden Show and there are events for the general public.
If you want to get a taste of what the Great Lakes Floral Expo has to offer, check out the photos after the jump:
Convention season has just started. Check out our Florist Conventions & Flower Shows and start planning your trip to one near you!