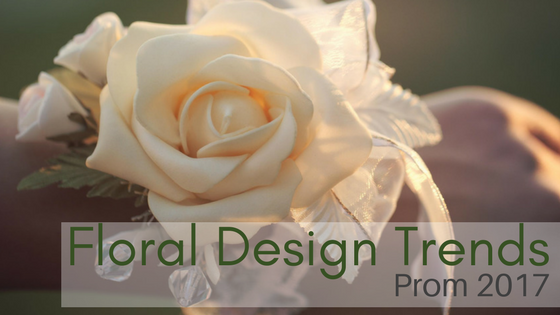 Dress? Check. Shoes? Check. Date? Check.
Gorgeous flowers to match it all?
If you haven't marked this one off your prom to-do list, there are some fun design trends to look forward to when choosing your corsage and boutonniere.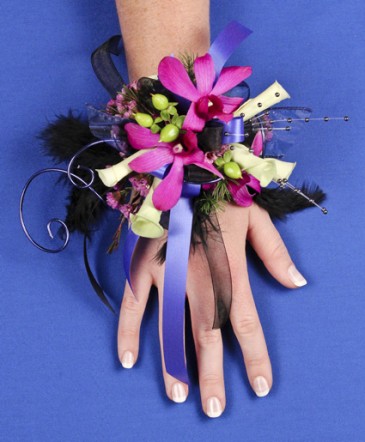 Ribbons and other materials of different sizes, colors, and textures.
From brooch corsages to jeweled bracelets, lots of bling is still in style.
Floral ring corsages are a new way to dress up prom night.
For the guys, abstract boutonnieres with lots of wire and different materials are becoming more popular.  
Ready to pick out your perfect corsage and boutonniere for prom night? Find your local florist at Flower Shop Network!