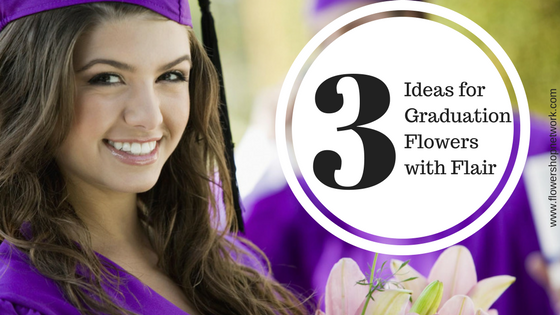 Add some flair to your graduate's big day with these fun flower ideas! From a new spin on decorating their cap to a classic gift that never gets old, these ideas will help them turn their tassel in style.
Floral crowns for grad caps
What has become a staple at festivals all over the country is now finding its way to the graduation stage. Flower crowns for graduation caps are a new, fun way for graduates to make their cap stand out in the crowd.
Flower lei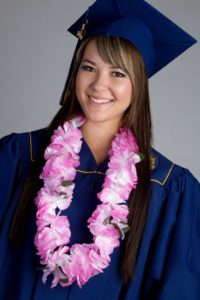 Graduation leis are a tradition in Hawaii and the Pacific Islands. The lei represents the affection the giver feels for the graduate. They also represent good luck and the starting of a new chapter in the graduate's life.
Hand tied bouquet
A classic graduation gift, a hand tied bouquet of flowers is a wonderful way to show your graduate how much you care. You can also add balloons or a stuffed animal to make the flowers even more special. Worried your graduate won't want flowers? Get them a gift basket of their favorite snacks!
Visit your local florist to find even more cool ideas for graduation flowers and gifts!