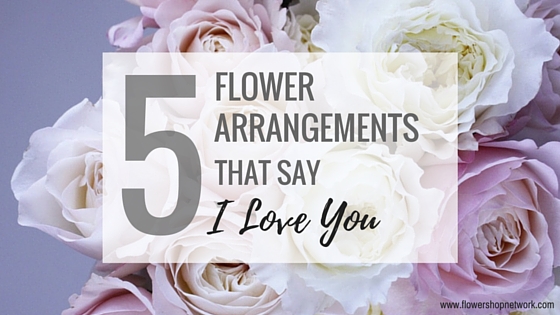 Three little words hold so much meaning in a relationship. Being in love is a whirlwind journey full of challenges, adventures and happiness. Through every stage in a relationship, "I love you" holds different meanings. To a couple that is battling sickness it could mean, "I'm here for you." To a newly engaged couple it could mean, "I'm excited about our future." Every underlying meaning is special and unique to the couple in love.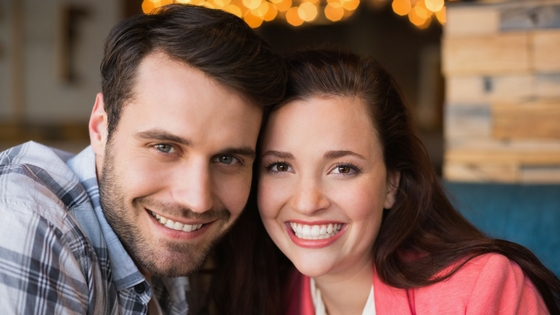 Flowers are a powerful way to express your feelings of love. Their beauty is undeniable and when you give the gift of flowers, the receiver is reminded of your love every day! Here are five classic flower arrangements designed to say, "I love you." Send a special arrangement to show your love today! Your significant other will be so surprised by your thoughtfulness.
1. Red Roses
2. Eternally Yours

3. Romancer Enhancer
4. Romance of Roses
5. Hopeless Romantic
Show your love to someone special today with a beautiful flower arrangement! You don't have to wait for a birthday or an anniversary to celebrate. A flower arrangement sent just because is so thoughtful. Find a florist near you by typing in your zip code below. Ordering a flower arrangement only takes a few minutes, but is guaranteed to leave a lasting impression!