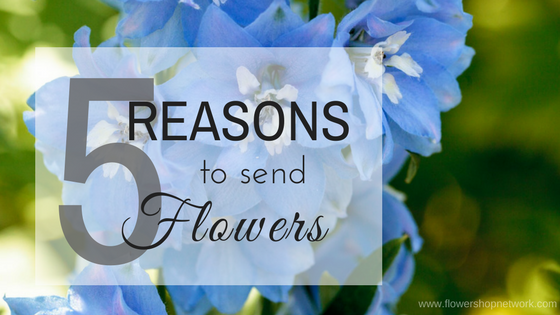 When July arrives, one thing is for sure, summer is in full swing and nature is in full bloom. The Fourth of July is a great time to send flowers and decorate for your celebrations, but there are so many other reasons to send flowers this month! Check out five of them here.
Vacations
Send flowers for vacation? Yep! Send your family or friends off with a beautiful arrangement to give them a little piece of home to enjoy while they are away.
National Cheer Up the Lonely Day- July 11
Flowers are a proven mood booster! Let them know they aren't really alone on National Cheer Up the Lonely Day with flowers.
National Get Out of the Dog House Day- July 17th
Whether it's at work or home, take some time on July 17th to get yourself out of the doghouse. Flowers might not solve all your problems, but they can help!
Parents' Day- July 23
Biological, adopted, step, or symbolic, everyone has parents. Show them some love on Parents' Day with a bouquet of flowers.
National Cousins Day- July 24th
Our cousins are often some of our first friends. Even if you have drifted apart over the years, let them know they'll always be your first best friend with an awesome arrangement.
Shower the people you love with beautiful blossoms from your local florist this summer! Not sure where the florist closest to you is located? Find them in our directory!