September gives us many opportunities to show the people in our lives love! Create in yourself a giving heart by choosing a few holidays this month to celebrate others. Call your local florist and they will be happy to prepare the perfect gift for you. You will feel satisfied knowing that your gift made someone's day!

September 5 – Labor Day
Labor Day is a celebration of the hardworking men and women in America. Families will be spending their day off barbecuing, taking one last trip to the lake, and spending time with friends. Send your arrangement to someone you know who has truly worked hard in their lifetime and should be recognized for their efforts.
September 11 – Grandparents Day
Grandparents get little recognition for the huge hearts they have. Sending a beautiful bouquet is a great way to say thank you for everything they have done. If you can't see them in person, send your love with a personal card message to go along with the flowers.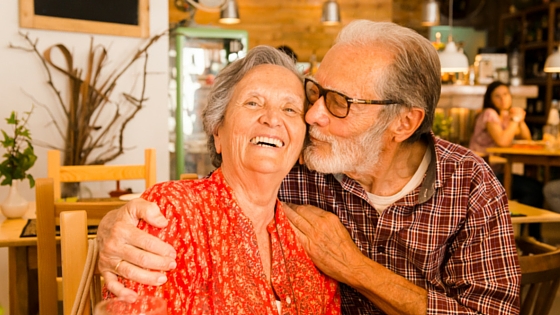 September 17 – Citizenship Day (Constitution Day)
This is a day to remember the adoption of the US Constitution and to recognize those that have become US citizens. Gaining your citizenship is a long process and many people wait years to finally get it. Do you know someone who has gone through the naturalization process? If so, this is a very significant day for them. Send them flowers to say that you are proud of their accomplishment.

September 22 – Business Women's Day
For years women have struggled with receiving equal treatment as men. Even today in the business world there are challenges that women face solely because of their gender. This is a day to congratulate successful women and their accomplishments! Show the business woman you know how proud you are of them by having a colorful arrangement delivered right to their office desk.
September 28 – National Good Neighbor Day
Today, many of us don't even know our neighbors. You could be missing out on a great friendship with someone who lives right next door! Get to know your neighbors on more than a first name basis during National Good Neighbor Day. Order flowers to be delivered to start up the conversation. Maybe even ask them to dinner at your house in the card message. Who knows, it could be the start of a lifelong friendship!
What are you waiting for? Find your local florist and order the perfect flower arrangement today!