This month we are showcasing a wonderful and classic take on the florist blog. The comments under the photos are mine, and I'm only going to use some of the photos here. If you'd like to see the entire post, click here!
Lavender Hill Florals
We just finished setting up Abby and Ted's wedding at the Galt House hotel in downtown Louisville. She picked some beautiful spring colors, and she couldn't have had better spring weather for the big day! Check out some of the photos below.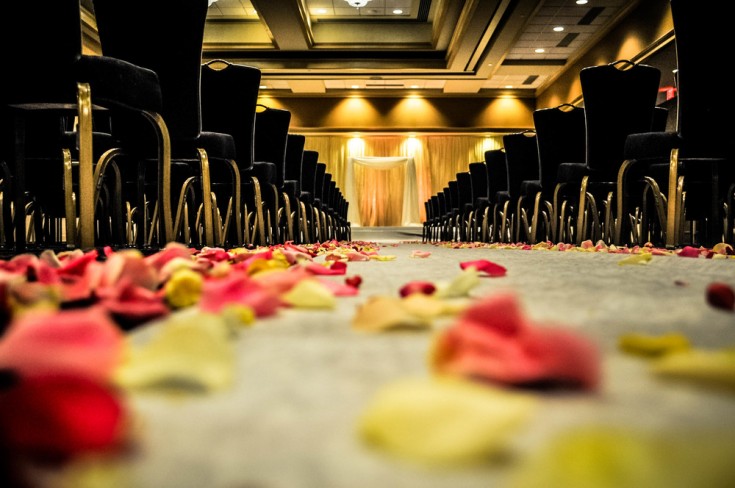 I love how they use the camera to give a beautiful scene an artistic flair.
Doing good work is paramount, but it is of penultimate importance to take good photos of that work. This bouquet is gorgeous and the high quality photo allows us to see that perfectly.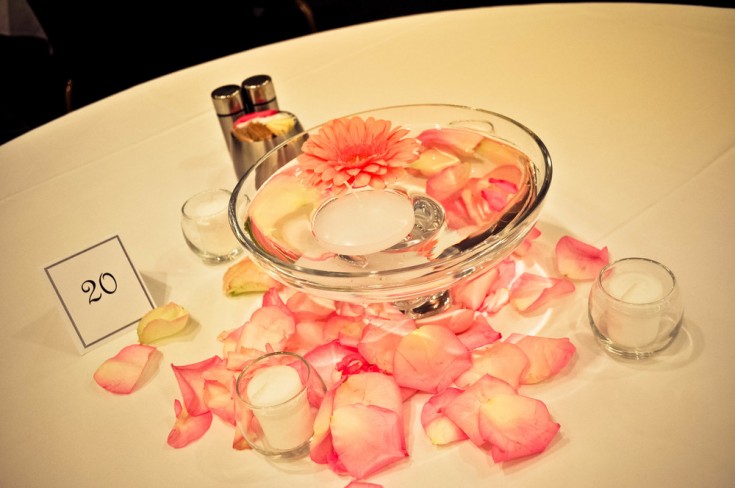 This is a gorgeous centerpiece. Elegant and simple yet arresting.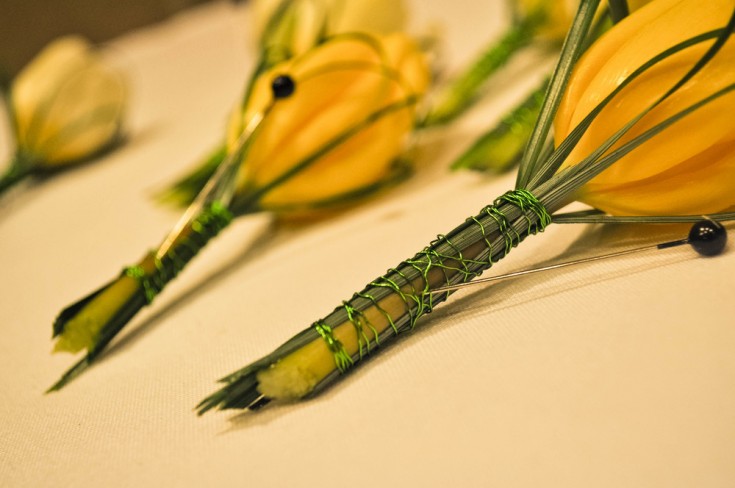 Again, they use the camera to excellent effect here. The boutonnieres are beautiful as well.
More centerpieces, and here they are allowing the work to speak for itself. Perfect.
A Visual Emphasis
A florist creates visually stimulating pieces, and as such their work is best appreciated through a visual medium. Lavender Hill Florals uses their blog to showcase the work they've done for weddings and other special events through expert photography and beautiful HD photos. This works because they can update the blog each time they have a new project. It guarantees their newest work is always on display.
This also allows visitors to see examples of the florist's actual work and not obviously canned images. This window into the florist's talent is beneficial to the customer, allowing them to see exactly what florist and staff can accomplish. The transparency is also beneficial to the florist. Showcasing work as impressive as this is never a bad idea!