Nancy Staples, owner of Bella Grace Floral, wanted a flower shop that was very different from anything  in her area. Now, three years after she purchased Bella Grace, her shop focuses on making custom high-end designs for anyone in her community.
Staples began her love for flower design when she was a little girl and her grandparents owned a flower shop. After having a career in banking, Staples knew she wanted to change things up and pursue her love of floral design. She took over the 20-year-old  flower shop and has made it a successful business with reputable design. Three years later, Bella Grace Floral is recognized as a high-end florist in the Cornelius, North Carolina area.
As the leading floral provider for NASCAR, Bella Grace is the premier shop for weddings, sympathy and everything in between. They work closely with clients of a variety of budgets to make their floral vision come to life.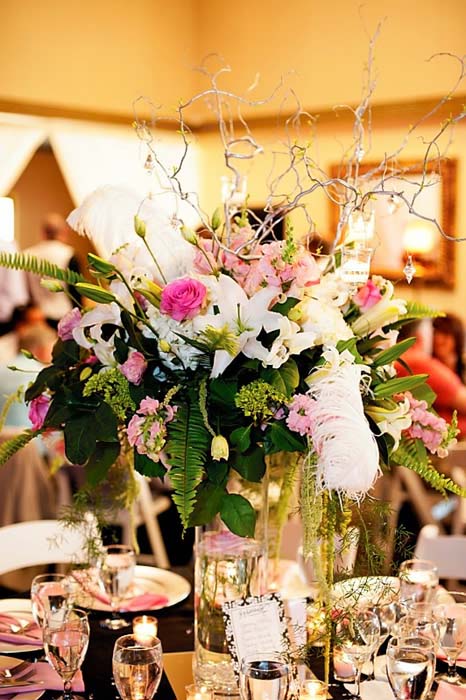 As a local florist, Bella Grace has a huge focus on its customers. Having loyal customers who have been coming to the shop for 20 years, since before Staples took over, Staples believes her shop has a real responsibility in maintaining the quality of their product and offering the best in design. It is because of these loyal customers that Staples loves being a local florist.
For a quality florist who has a passion for creating sophisticated design for local customers, you get that and more with Bella Grace Floral.