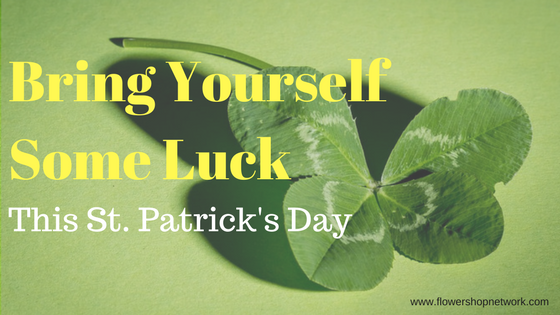 Have you been feeling down on your luck lately? Do you know of a friend who could use a pick-me-up? Flowers are a great way to boost your overall mood, and sometimes they can even bring a little extra luck. There are plenty of arrangements brimming with green, and if you are looking for something that's a little more long term, there's a plant for you!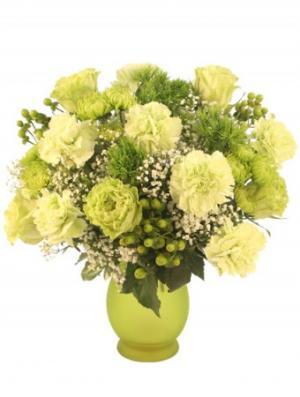 If you are wanting to send a little green, look for an arrangement filled with Bells of Ireland, antique green hydrangeas, green dendrobium orchids, or even succulents. Bells of Ireland symbolism good luck. In feng shui,  succulents represent everything from money and prosperity to good fortune depending on what shape the leaves are.
For luck that keeps on coming, consider lucky bamboo or a peace lily. A peace lily may not seem like a lucky flower at first glance, however, they do symbolize peace and prosperity. This can be great for improving your mood on a bad day.
Lucky bamboo can be a little more difficult to take care of than a peace lily, but they are worth it. For luck in love and marriage, purchase a bamboo with two stalks. Eight stalks represent luck in wealth and nine for overall luck and good fortune.
May luck find you on this St. Patrick's day, and each day!
Call your local florist to order your plant or flowers today!