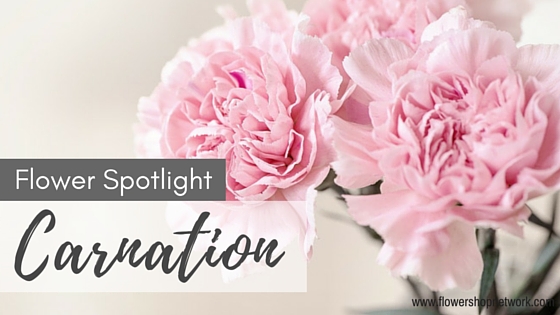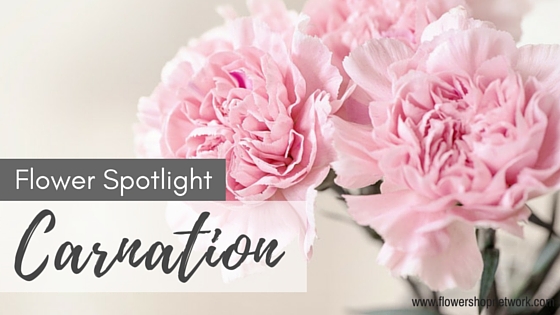 Carnations are the second most popular cut flower in the world, right behind the rose! Keep reading to see what makes this prized flower so popular!
Fun Facts
Carnations come in a wide variety of colors, but white carnations will change their color in 24 hours if you add food coloring to the water. Just add a few drops and wait for the transformation!
Europe used carnations for decoration but also as a flavoring agent for beer, wine and liquors.
Carnations are actually bad luck in France and are used for funeral arrangements.
The carnation is the birth flower of January.
The scarlet carnation has been chosen as Ohio's state flower.