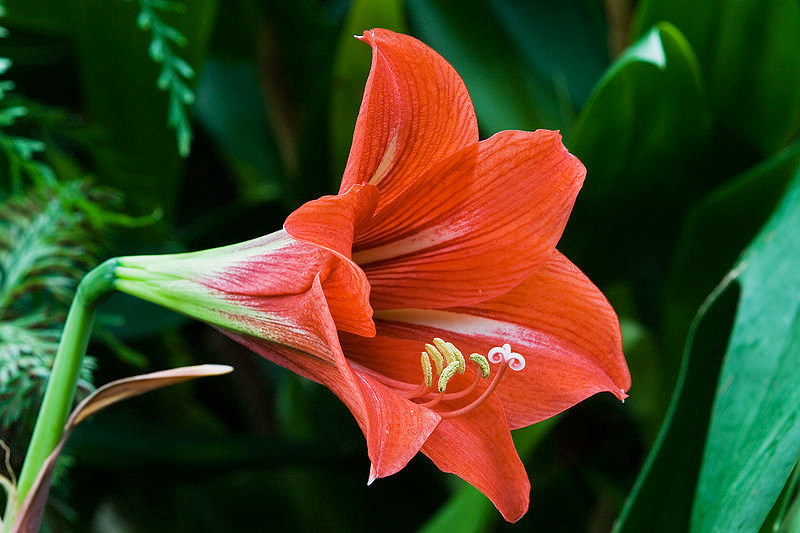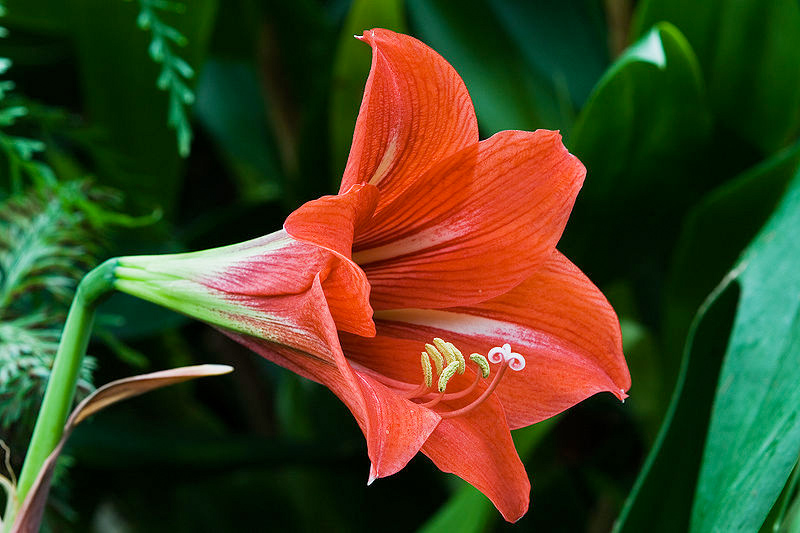 Today's exceptional post was shared with us by Olivia Nicholas, a writer and a busy mom. She is always happy to share her passion for life and experiences through her work.

I've never been sure what made me remember Grandmother's amaryllis obsession when autumn first began to turn the leaves this year. It could have been a flash of scarlet fabric seen from the corner of my eye, or maybe a stately bell-shaped flower struggling to carry on its existence despite the slow creep of cold weather. Whatever the case, I found myself driving to the local greenhouse one day instead of going directly home as I usually did after work. The clerk was very helpful, directing me to the perennial bulb section and setting me up with flower pots, soil, and everything else necessary to cultivate and continue my grandmother's flower legacy. Excited, I got to work as soon as I got home.
The feel of the amaryllis bulbs in my hand and the rich smell of potting soil evoked even more memories of planting flowers at my grandparents' home. Like my grandmother herself, amaryllis is a winter beauty, as dainty and gorgeous as it is tough and hardy; both thrive in cold weather and wilt in the heat. In my mind, the two of them had always been synonymous, especially since my grandmother was also called Amaryllis.