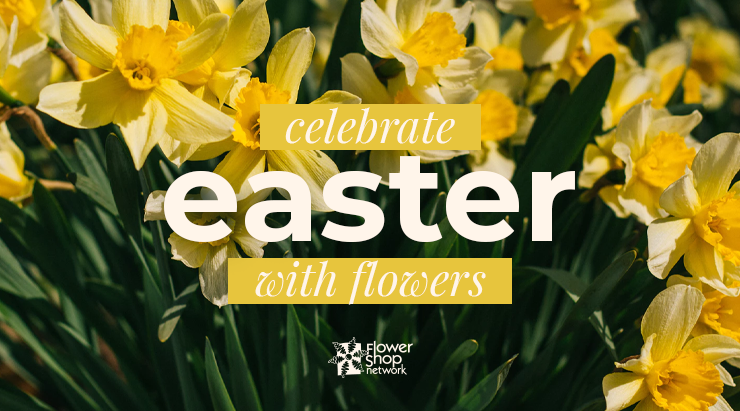 Easter is full of traditions for many families. Whether you're attending an Easter service, hunting eggs with your kids, or just spending time with your family, flowers can be a beautiful accent to your celebration. Commemorate Easter this year with some traditional flowers associated with the holiday.
White Lilies
With their classic religious symbolism of Resurrection, white lilies are the most popular flower to send on Easter. As a sign of hope and purity, they are the perfect addition to any Easter celebration. These are the most traditional Easter flowers and signify that you are happy to be in the recipient's life.
Daffodils
Bright yellow daffodils are sure to bring to mind sunshine and are perfect to brighten up any Easter decor. They are closely associated with the spring season and represent new beginnings.
Tulips
Perfect for adding a splash of color to your Easter celebration, tulips are closely associated with enduring love and passion. They also represent belief, which makes them an excellent addition to your holiday decorations.
Daisies
Another flower that represents purity is the daisy. It is popularly used in decor for the holiday. The bright color options available for this fragrant flower are sure to liven up any Easter celebration.
Irises
Symbolizing faith, wisdom, and hope, Irises are a great flower to send for Easter. They are said to be a link between Heaven and Earth, and in ancient times were planted on graves to lead loved ones on their journey to Heaven.
No matter which type of Easter flowers you choose, your local florist is sure to create something beautiful to help you celebrate the occasion.