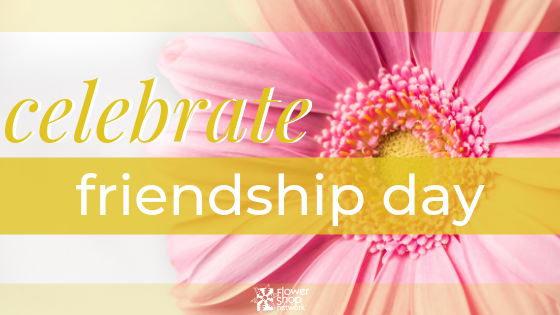 On Sunday, August 4, show your appreciation for the people who know you best. Friendship Day is a time to celebrate the bond that makes a friendship true, so send something sweet this holiday and give your best friends the recognition they deserve.
Gift Ideas
Whether you're celebrating the friendship that you share with your girlfriends or a significant other, it is essential to send a gift that best suits them. From romantic to fun and colorful, there are plenty of arrangements to choose from.
This basket is perfect for a simple gift to a friend because it's bright and colorful. There are a large variety of flowers that make it happy and fun. The pink gerberas, yellow roses, and purple liatris signify happiness, friendship, and bliss.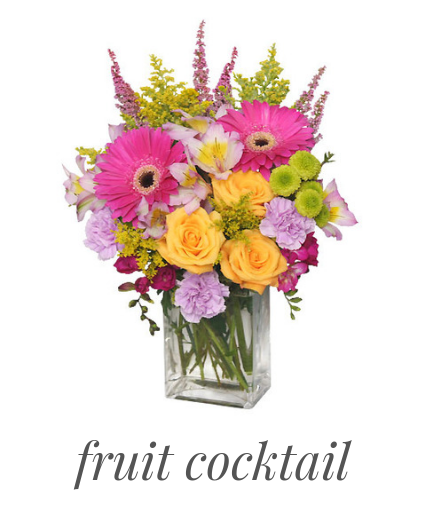 This arrangement is great for your best friend because it's colorful yet elegant. The golden yellow roses, along with the purple carnations, represent how a fun friendship is unpredictable.
Since orange is a mix of red and yellow, these roses signify both love and friendship. This is a very appropriate option the give to your significant other on this holiday.
Card Messages
Don't forget to write a thoughtful message to express your love and care. Here are some ideas if you're having trouble thinking of the perfect thing to say on this Friendship Day.
Happy Friendship Day! Thank you for sticking by my side all these years.

I'm so grateful for our friendship and the memories we've made. Happy Friendship Day!

To my partner-in-crime, Happy Friendship Day!

Not only are you my true love, but you're also my best friend. Happy Friendship Day.

I'm so thankful to have a partner in life and a best friend all-in-one. Happy Friendship Day!
There's never a wrong time to show the ones you love just how much care, but if you need a reason, send an arrangement for Friendship Day today!