Parents are some of the most influential people in our lives. They teach us, guide us, care for us, and prepare us to do their job one day. Parents' Day is on July 28 this year, and it's the perfect time to send them something special.
Love and Appreciation
Flowers can be very meaningful. They can represent anything from true love to pride to fortune. Here are some of the best floral arrangements to show your parents how much they mean to you.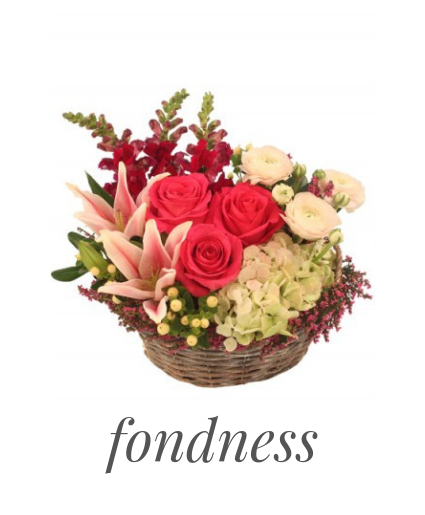 This bouquet is perfect for showing your appreciation. The hot pink roses show gratitude, while the lilies represent the friendship that you and your parents share. These, along with the green hydrangeas, send a heartfelt message to your loved ones.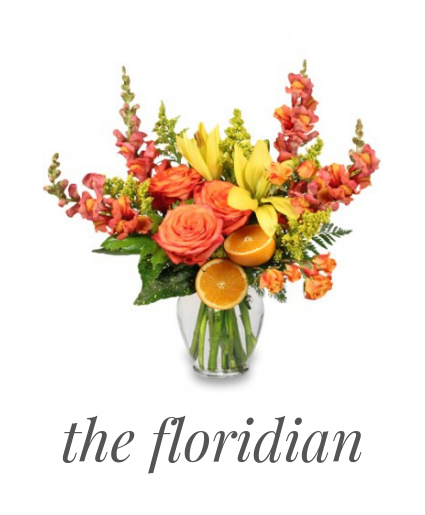 If you're looking for a colorful arrangement to suit both of your parents' styles, this is the way to go. The myrtle flowers signify love and marriage, while the yellow lilies signify thankfulness. The coral roses represent enthusiasm and are a great way to let your parents know that you like to spend time with them.
This arrangement is simple yet unique and represents sincerity and cheerfulness. The red gladiolus and hypericum flowers come together to create a beautiful, gender-neutral look to make your parents feel loved.
Card Messages
Words can't describe how amazing our parents are, but it's still important to send them a special message with their flowers. Here are some suggestions:
Happy Parents' Day! I'm so thankful for everything you have done for me throughout the years and will continue to do as time goes on.

We couldn't ask for better parents. Thank you for always being there for us!

On this Parents' Day, I want you to know how much I love you and how appreciative I am of all that you do.

It's hard to believe that someday I'll be in your shoes. Thank you for raising me to be the best that I can be.

I'm so glad I have such amazing parents to show me how to live life to the fullest. I love you so much!
No matter the occasion, our parents deserve the very best. After all, they have sacrificed a lot of their time for us, so take a few minutes to send them something from the heart.