Flower Shop Network's Customer Service Manager.
Jackie is head of Flower Shop Network's customer service department. She has been active in the floral industry since 1991.
Her experience includes:
She started as an order taker in the answering service department of Redbook back in 1991, which was later purchased by Teleflora. At the time she left Teleflora, she was working as a computer technician serving the company's largest customers.
What is your favorite thing about working for this industry?
Flower shops provide a lot of personal service to customers, but I get to provide that special one-on-one service to the flower shops, and I love it.
Jackie's Favorite Flower Arrangement Is: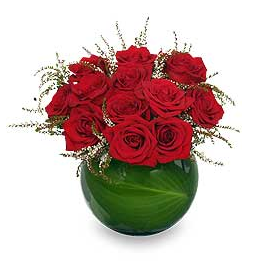 Spellbound Roses