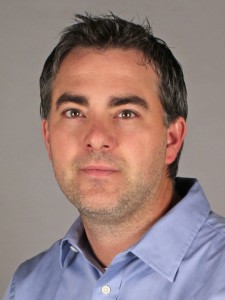 Flower Shop Network's Technology VP.
Steve's introduction to the floral industry began (circa 1996) with the original Redbook Florist Services in Paragould, Arkansas. After the Teleflora purchase of Redbook in 1997, he held various positions over the next 6.5 years: Customer Service, RTI Shop Management system installations, Software Quality Assurance, Technical Writing and finally into Software Development & Engineering.
In July 2003, Steve joined Flower Shop Network as Vice President Technology (head tech geek) and made the shift from Florist POS software development into the Florist Internet Marketing and Florist eCommerce business segments.
The Floral Industry…
"I have the pleasure of working with some of the best people in the industry and making a positive impact on the floral industry. Since our services are internet based, the constant changes in the search and SEO industries keep the FSN development team constantly moving forward and on their toes. From a technical perspective, it is extremely exciting to be part of an organization experiencing very rapid growth in the floral industry (never a dull moment here…) and continue learning valuable technical (and business) lessons in infrastructure, scalability, analytics, online marketing, eCommerce and people management (herding cats). "
Favorite Flowers!
First Snow