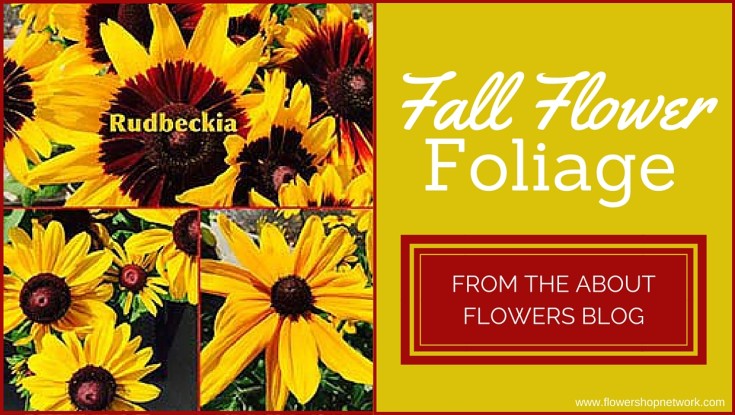 It's October and our friends at the Society of American Florists know the best in fall flowers! Here is a great article coming from SAF's blog, aboutflowersblog.com.
Fall is a Great Time for Fun, Foliage…and Flowers
by Brian Wheat

I'm blessed to live in an area of the country with four distinct seasons, where the trees and shrubs begin to notice the changing temperatures; their shadows grow longer, their leaves preparing for the inevitable change that's lurking just around the corner. Across the country, fun-times abound with autumn festivals of pumpkins, hot apple cider and hayrides for many families' weekend destination. A longstanding tradition of loading up the kids in the car and heading off to a farmer's field to pick the perfect pumpkins and to make jack-o'-lanterns, connecting with Mother Nature and respecting her bounty. Fall is a time to be thankful, to reflect and show your appreciation by planting and by giving flowers.

Some wonderful traditional fall flowers to plant are the hardy garden mums with their palette of classic autumn hues of golds, yellows, bronze, purples and orange.
To read the full article and check out the other fall floral trends, click the link below!