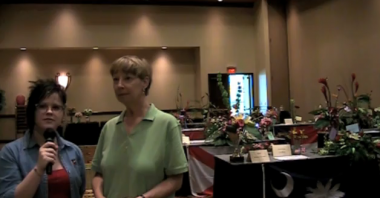 Flower Shop Network and Suzanne Baillie talk about the exciting events going on at the Southern Retail Florists Convention in Concord, NC. Florists from 17 states visit this show— lots of great networking opportunities for florists. There are competitions, hands-on workshops, educational presentations, marketing seminars, and much, much more!
No matter where you live, there is bound to be a floral show near you! We hope every florist has the chance to visit at least one show this year! Just listen to all of the great things you can do:
This post was brought to you by local florists in Concord, NC.
Not in Concord? Use Flower Shop Network's handy directory to find YOUR real local florist.