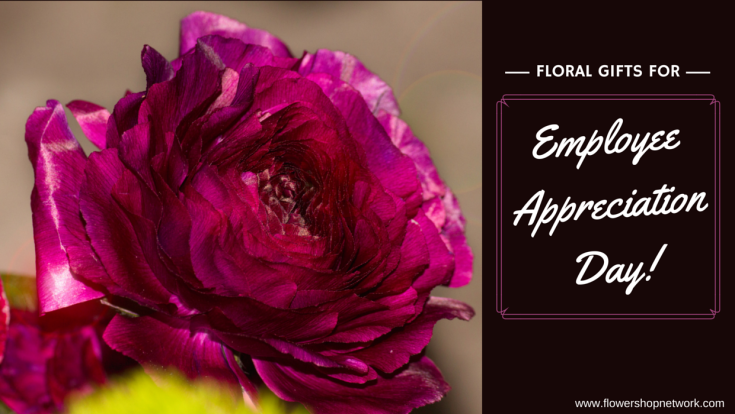 March brings us closer to spring flowers and on Friday, March 6th celebrate your wonderful staff with beautiful blooms of appreciation.
Something Sweet for the Desk
Your employees help you succeed, so make sure to let them know how much they mean to you with a touch of floral for their desk. Some delicate roses or even daisies for spring will brighten their work space and put a smile on their face!
Pretty Greens
Hard work should be rewarded! With a beautiful dish garden, your staff will have a gift that will constantly remind them of a job well done!
Simple Card Messages
Need writing help? Here are some sweet and simple card messages for your hard workers!
Your boss thinks you're kinda a big deal! Job well done!
For your hard work, effort, and talent–I am a proud boss! Thank you!
You dedication and hard work never goes unseen. You are a valuable member to this team! Many Thanks!
Head to your local florist and get your hard-working team a gift of appreciation! Employee Appreciation Day is Friday, March 6, 2015.