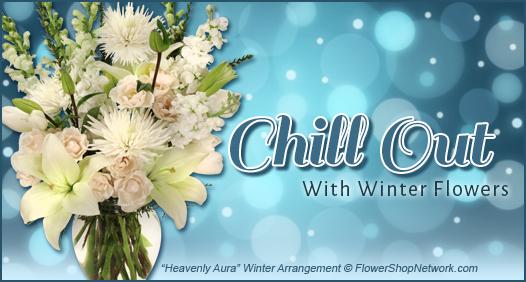 The old year is fading away as a new one finally begins to push its way through the soil. All those good things (and maybe a few not so good things) from the last 52 weeks are drawing to a close leaving nothing but opportunity and newness of life ahead. So what's the best way to celebrate this new dawning? Flowers, of course!
An Explosion of Color
Flowers are infinitely versatile. They are capable of expressing deep emotion, but they can also showcase the life of the party. (And what's New Year's Eve without a party?)
So even if you don't have access to the cool, fire-based fireworks in your area, you can still get an explosion of color with flowers from your local florist. They make a gorgeous display of breathtaking beauty, and the perfect gift for any friend or loved one. (Feel free to provide the sound effects yourself. Pop … zoom … bang!)
Loving Local
As always when buying flowers, you want to head down to your corner flower shop. The folks there not only work hard to bring you the most beautiful arrangements available, the value is sure to be better than anything you'd find online.
And the opportunity to speak with your flower designer and plan your arrangement face-to-face cannot be overstated. You know you're getting exactly what you want … every time!
This year, before you head to the party, don't forget to stop by your local florist and pick up some flowers!