It's our favorite day of the week! Why? Because we get to recap all of the beautiful floral design photos our florist friends have shared with us on Facebook! This week we've got a lot of ritzy-glitzy pictures from corporate parties and events, as well as beautiful wedding and every day designs. So, keep scrolling to see these fabulous florals!
Corporate Flower Pictures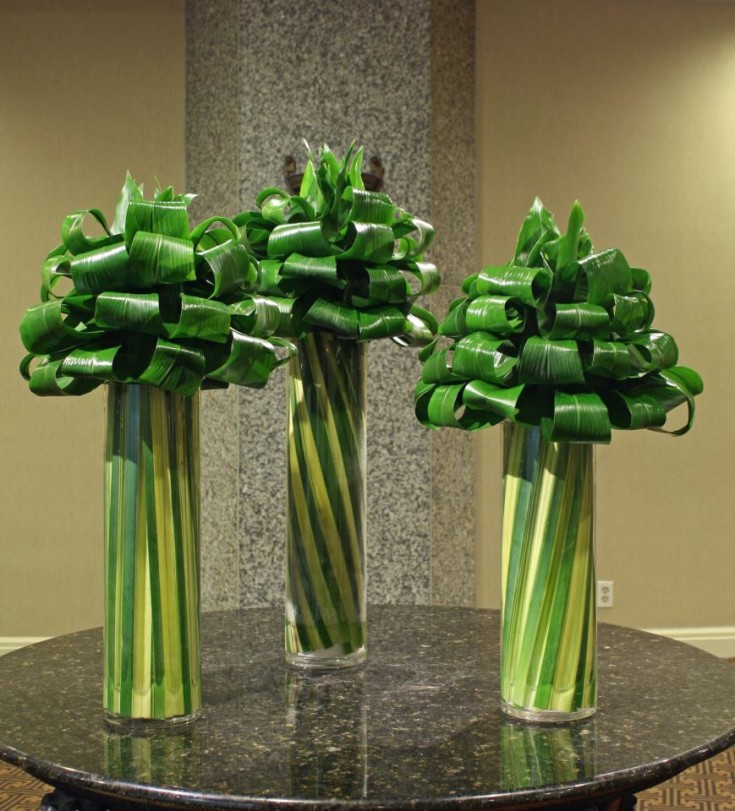 Lobby flowers by Crossroads Florist in Mahwah NJ
""Stripes & Curls" Only 2 types of foliage are used in this Florascape. Glass cylinders lined with Halla Flax leaves, support spheres of Aspidistra leaf curls."
—
Clear designs for corporate flowers by Julia Madrinan Tadena in Abu Dhabi, UAE
—
Wedding Flowers Pictures
Alter flowers by Charm's Floral of Asheville NC
"Alter Piece Designed in Vintage Pottery From Italy! Bella!"
—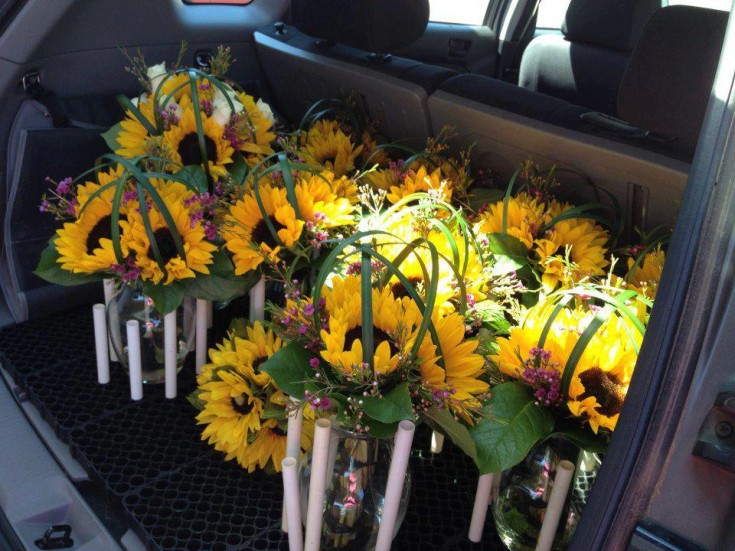 Summer wedding flowers by The Flower Basket, Rockwell NC
"Bouquets for an outdoor summer wedding"
—
Red wedding bouquet by A Lovie Creation, Gresham, OR
"Last weekend's Dahlia wedding bouquet."
—
Unique wedding centerpiece by Julia Madrinan Tadena, Abu Dhabi UAE
—
Every Day Flowers
Red flower arrangement by A Lovie Creation, Gresham OR
"All local flowers variation of FSN Romancer Enhancer bouquet"
—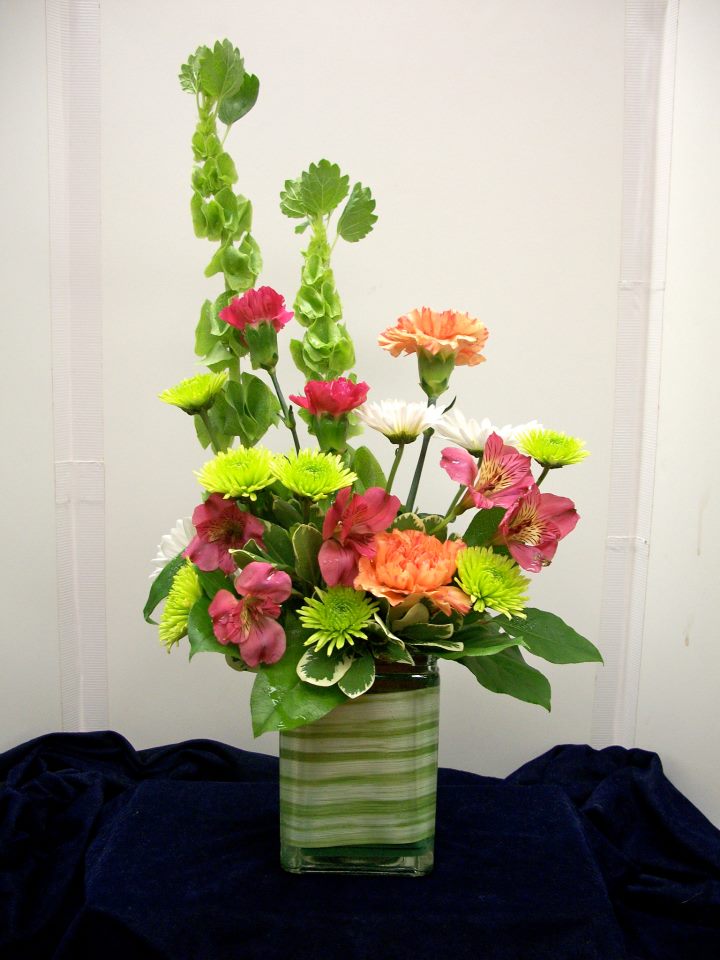 Cute flower arrangement by Folger's Four Seasons Florist, Columbus IN
"Weekly arrangement for one of our premier local restaurants!"
—
What will next week bring? Who knows! Be sure to like us on Facebook for even more beautiful floral designs. If you're a florist, we want to feature YOUR favorite design of the week right here on Facebook Friday Recap! Click here to see past recap posts!