Once again, spring is eagerly being anticipated by our florist friends on Facebook. Today's photo recap is filled with beautiful pictures of pretty, pastel floral designs from all over the country. While some areas are starting to warm up, most of us are still longing for the warmer weather of spring. Whatever the case may be for you, these pretty pictures of spring flowers are sure to warm you right up!
Spring Floral Designs
Spring flower design by Country Creations Flowers & Antiques, Marion IL
"This would be my pick to make you think spring."
—
Unique design by Auburn Classic Florist, Auburn IN
"This was for a bridal show. The kale was to look like a bridal bouquet."
—
Colorful spring flower and succulent design by Botanical Designs Florist, Baytown TX
—
Beautiful spring designs by Blossoms Flower & Gift Shop, Hinton AB, CA
—
Sunny design by Blooming Art Floral, San Diego CA
"Arrangement I did for my home with flowers from the farmers' market."
—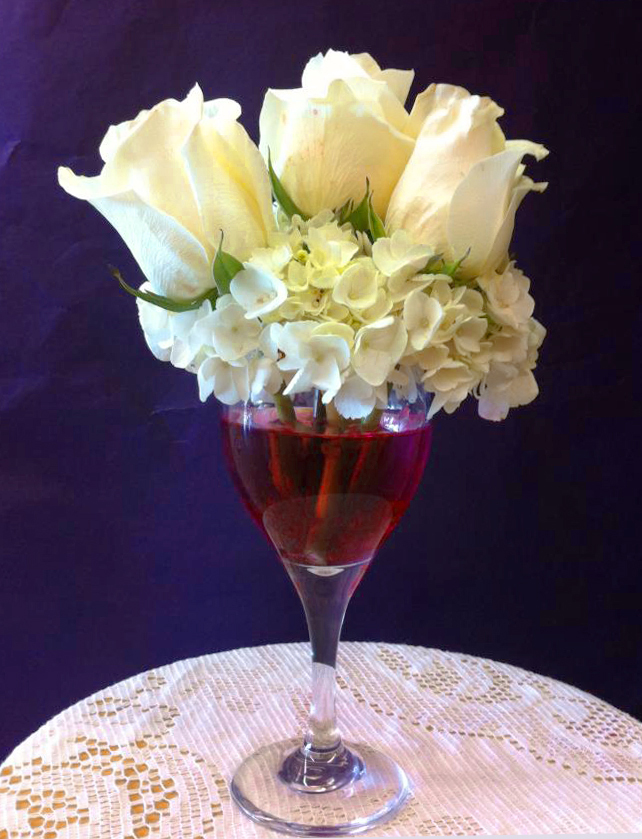 Wine lover's flower arrangement by Blossoms, Springfield MO
"This is a sophisticated lil number we made today for a wine lover. NO ALCOHOL WAS USED IN THE MAKING OF THIS ARRANGEMENT! :)"
—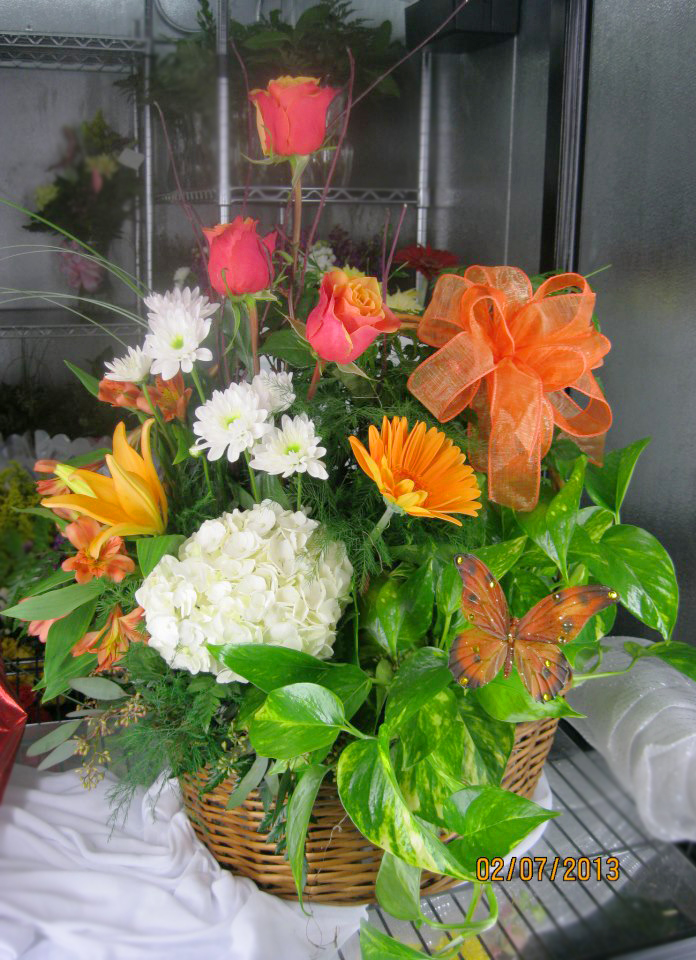 Basket of flowers by Honeysuckle Lane, Aurora NE
"Basket with plant & fresh flowers for a grand opening celebration!"
—
Wedding Flower Pictures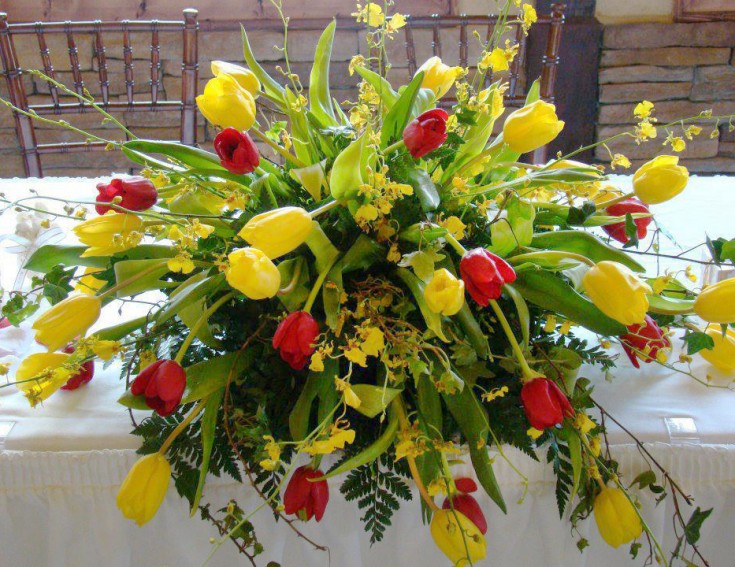 Spring sweetheart table by Swannanoa Flower Shop, Swannanoa NC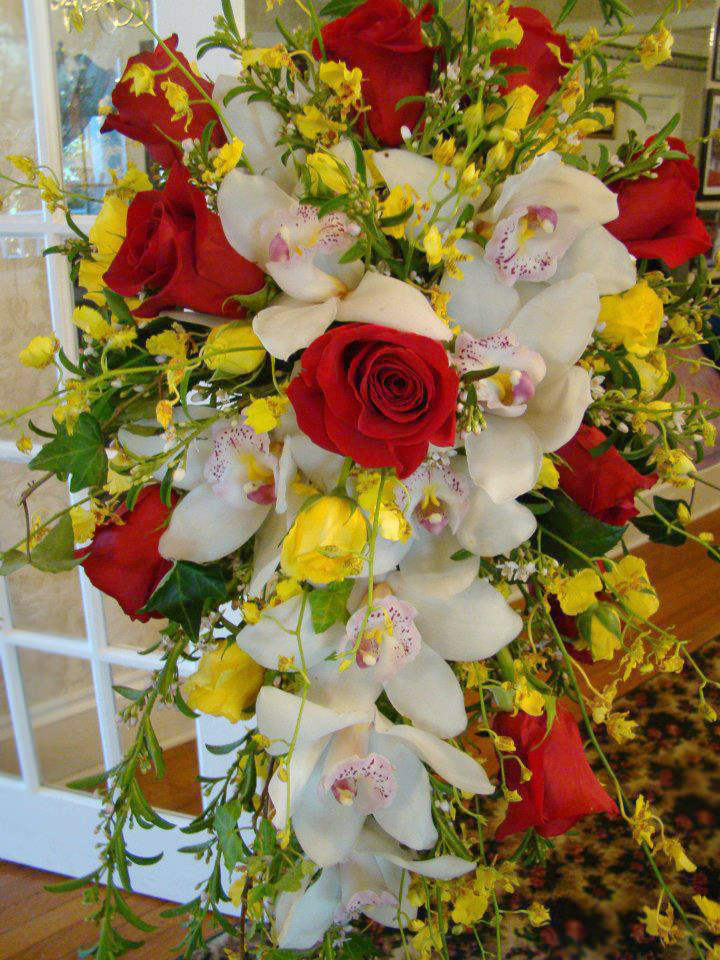 Colorful bridal bouquet by Swannanoa Flower Shop, Swannanoa NC
—
Sympathy Flower Pictures
Sympathy design by Flower Boutique, Cherry Hill NJ
—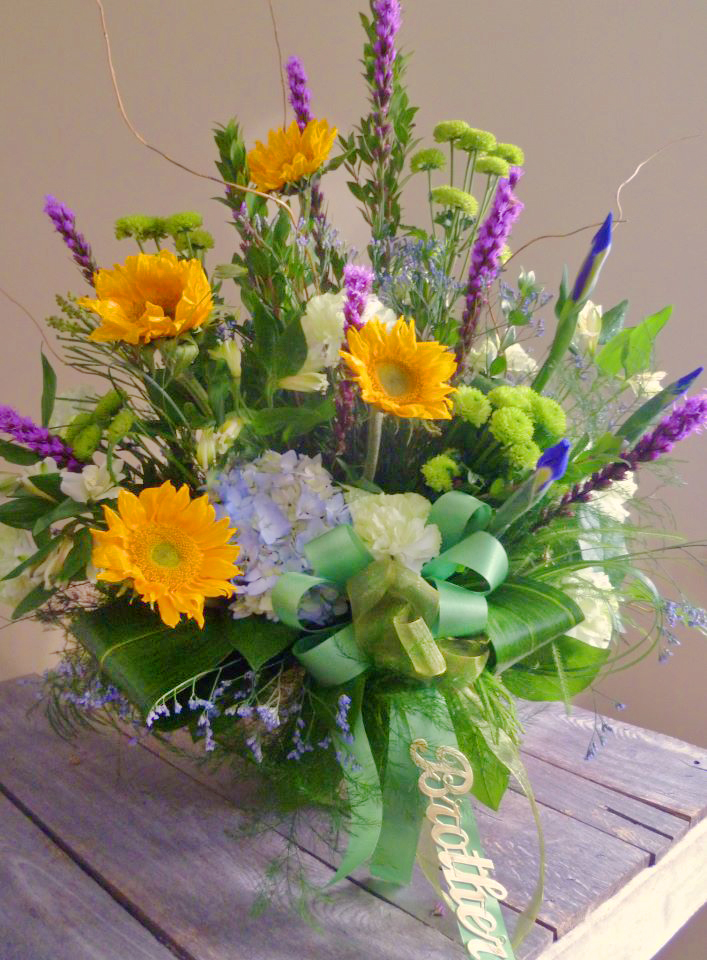 Sympathy basket by Paisley Floral Design, Manchester NH
"Masculine sympathy arrangement in a wicker basket"
—
What will next week bring? Who knows! Be sure to like us on Facebook for even more beautiful floral designs. If you're a florist, we want to feature YOUR favorite design of the week right here on Facebook Friday Recap! Click here to see past recap posts!
—