Valentine's Day was this week and you can tell just how busy florists were by looking at this week's photo recap. Only a handful of submissions came in this week, as expected! Florists across the country only had one concern this week: getting beautiful flower arrangements to their customers. However, expect a gazillion photos next week!!!
Valentine's Day Flowers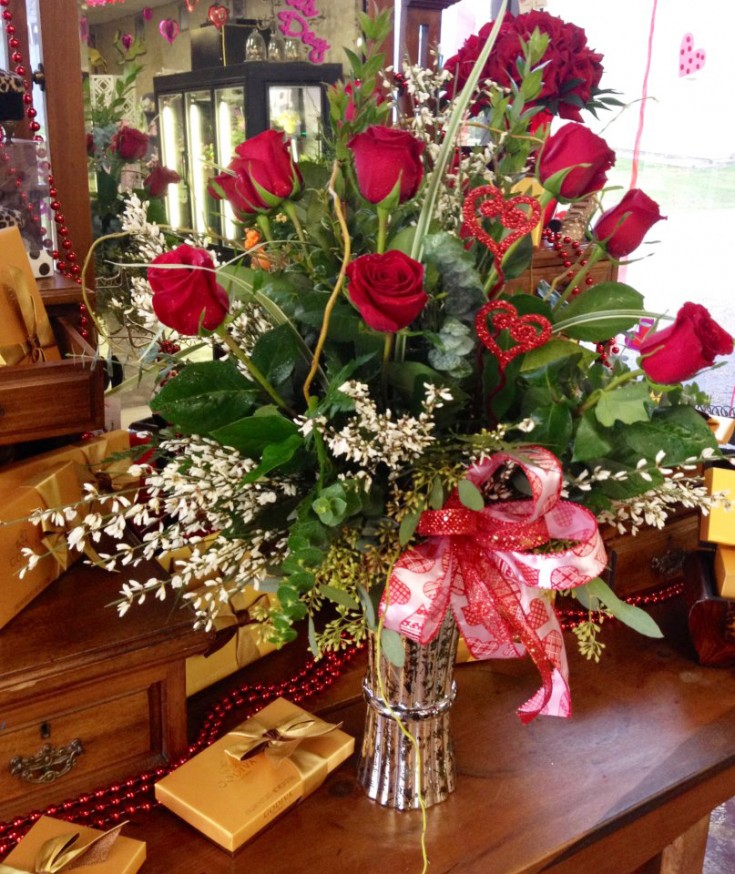 Romantic flower arrangement by Botanical Designs Florist, Baytown TX
"Queen of Hearts Deluxe Dozen Roses"
—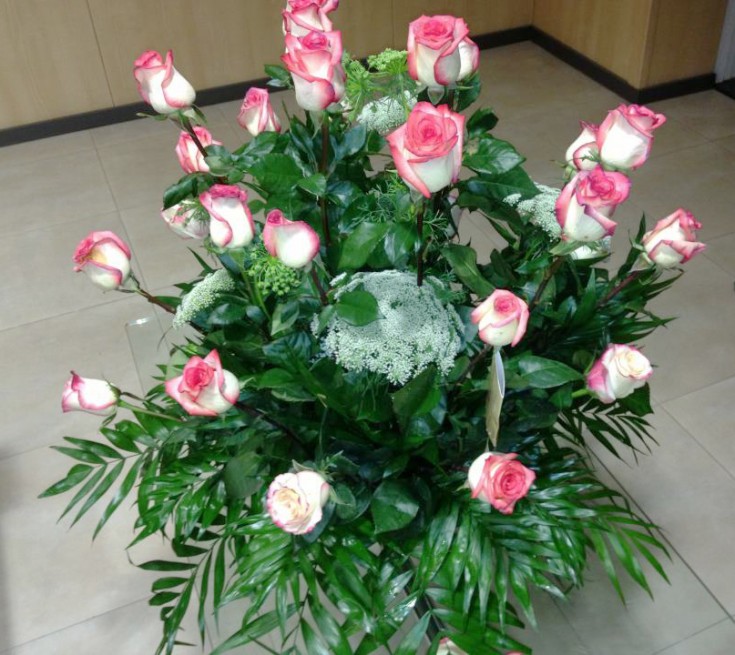 Mario Pastor Canto, from Spain, sent this to his wife for Valentine's Day.
"Hi!!!, good mourning from Spain!!!
This is a special and simple arrangement I give to my wife yesterday, Do you like it?
Many thanks for your link to how to care and freshen the flowers."
—
Wedding Flowers
Wedding Centerpiece by Crossroads Florist, Mahwah NJ
"A "winter wonderland" centerpiece for a snowy weekend wedding."
—
Birthday Flowers
Birthday flowers by Petals & Co., Rochester IL
"Birthday flowers delivered today."
—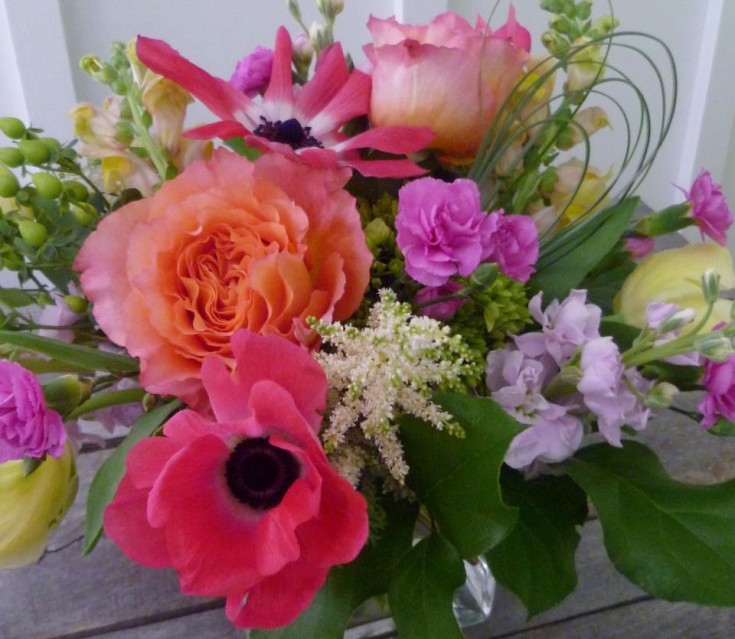 Birthday flowers by Paisley Floral Design Studio, Manchester NH
"Bright and Cheery vase for a birthday!"
—
What will next week bring? Who knows! Be sure to like us on Facebook for even more beautiful floral designs. If you're a florist, we want to feature YOUR favorite design of the week right here on Facebook Friday Recap! Click here to see past recap posts!