Plenty of spring floral designs to get you ready for the season. The weather is starting to warm and flowers everywhere are about to spring. Get a jump-start by ordering flowers for your home today. Get inspired by today's Friday Florist Recap! These designs were created this week by florists all across the nation!
Spring Flower Arrangement Pictures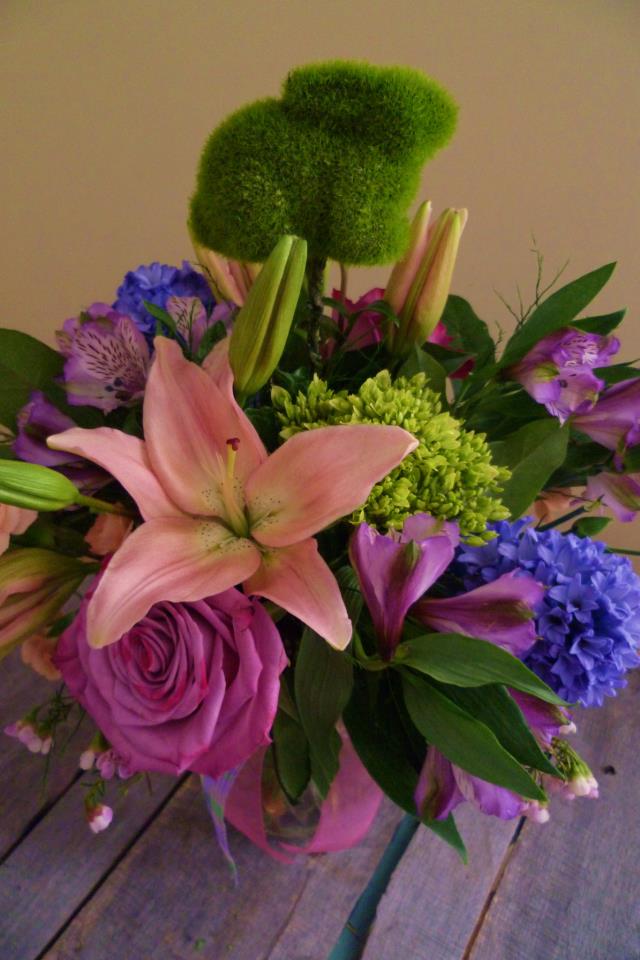 Adorable bunny topiary in flowers by Paisley Floral Design, Manchester NH
"Fragrant Moody Blue roses, hyacinth and bunny topiary! Happy Easter!"
Rustic country florals by Paisley Floral Design, Manchester NH
"A touch of Country! Rustic, rough cut wooden box with blue hydrangea, Mondial roses, sunflowers, lilies and accents."
—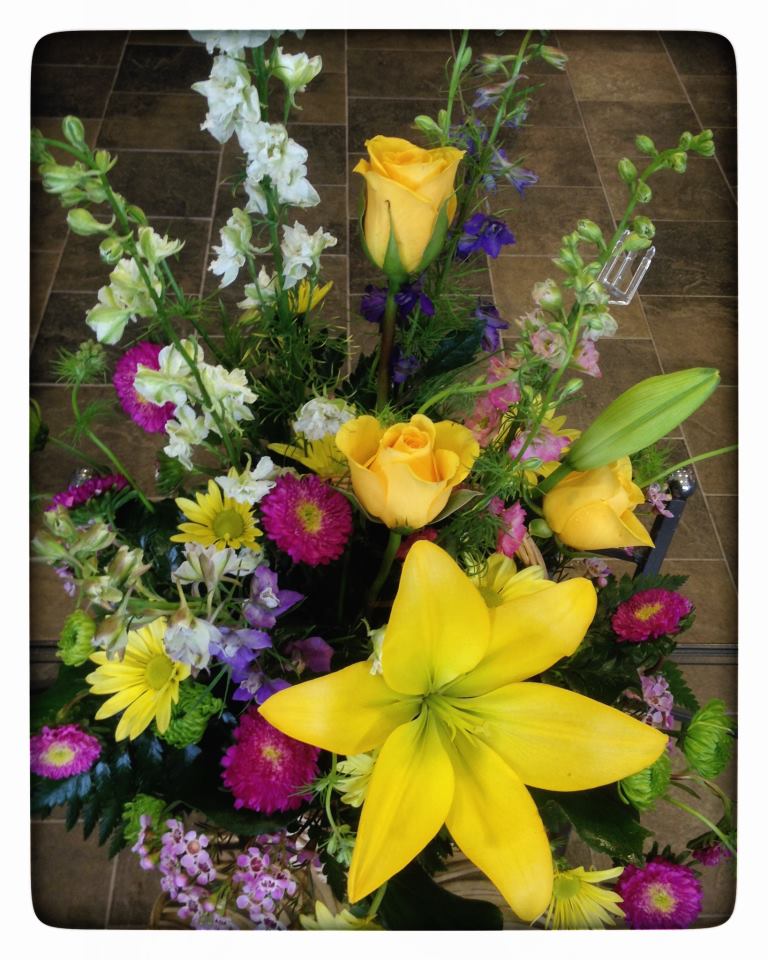 Spring design by Everett Floral & Gifts, Everett WA
"Our spring bouquet!"
—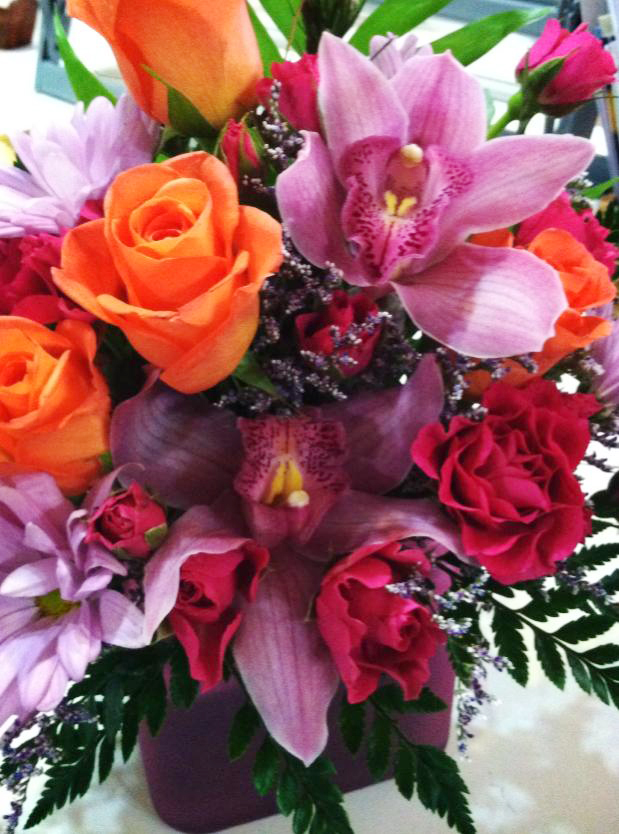 Fab spring design by Bev's Floral & Gifts, Parowan UT
"Love these colors together!"
—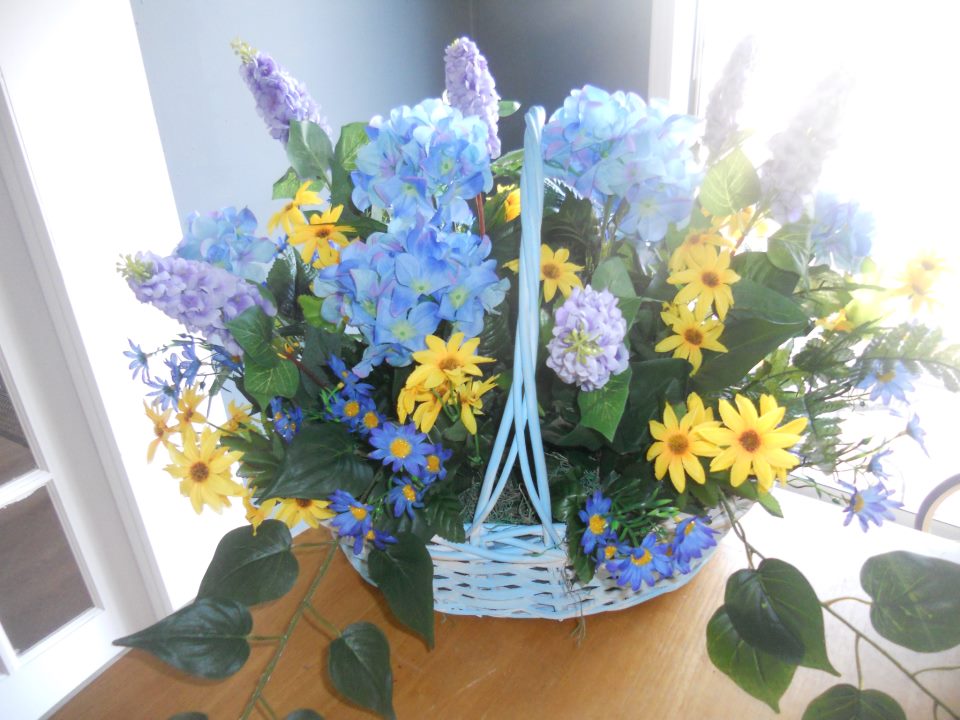 Cute blue & yellow design by Kathy's Floral Creations, New Philadelphia OH
"This is going to a Garden Center!"
—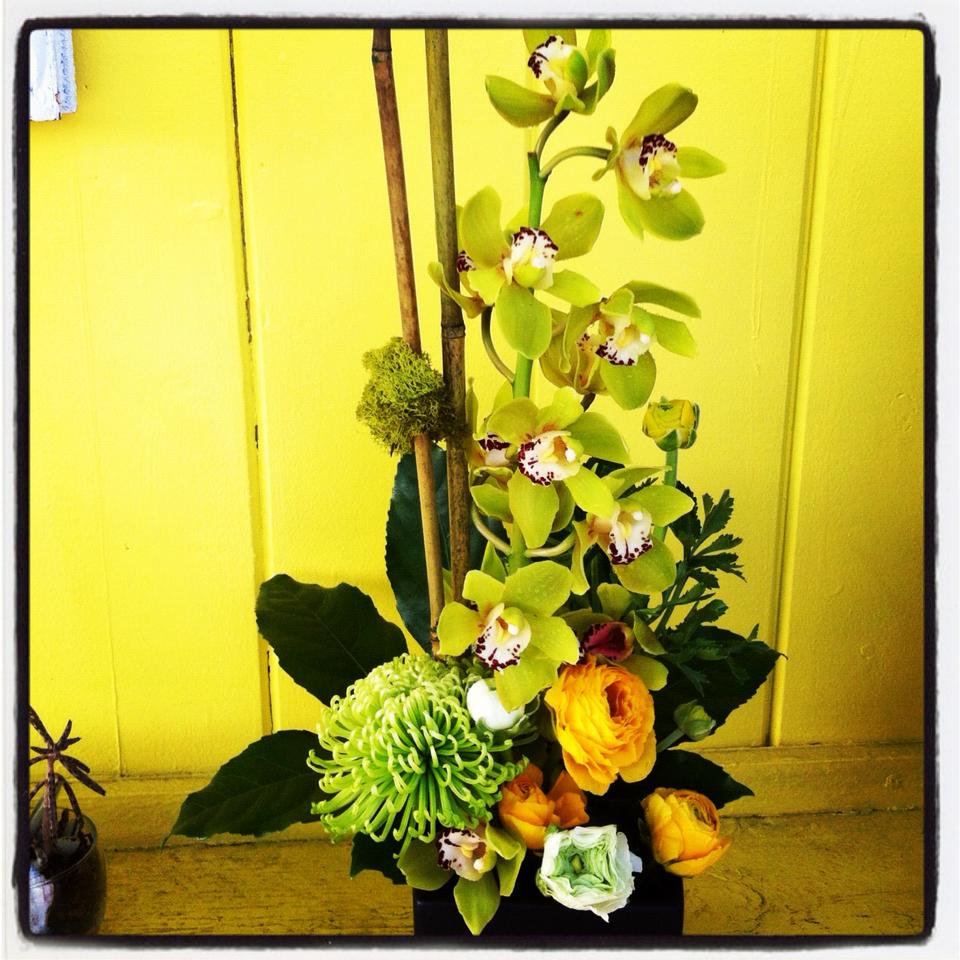 Cute orchid design by Petals by the Beach, San Diego CA
—
Adorable spring design by Inspirations Floral Studio, Lock Haven PA
"Our customers are loving our Woodland Spring Blooming Bulb Gardens. ( You can't get this at a grocery store!)"
—
Bright yellow design by Seju Selektion Florist, Bridgetown Barbados
""Happy Easter" to Flower Shop Network group and FB fans."
—
Mixed arrangement by Sun Valley Florist, Ramona CA
—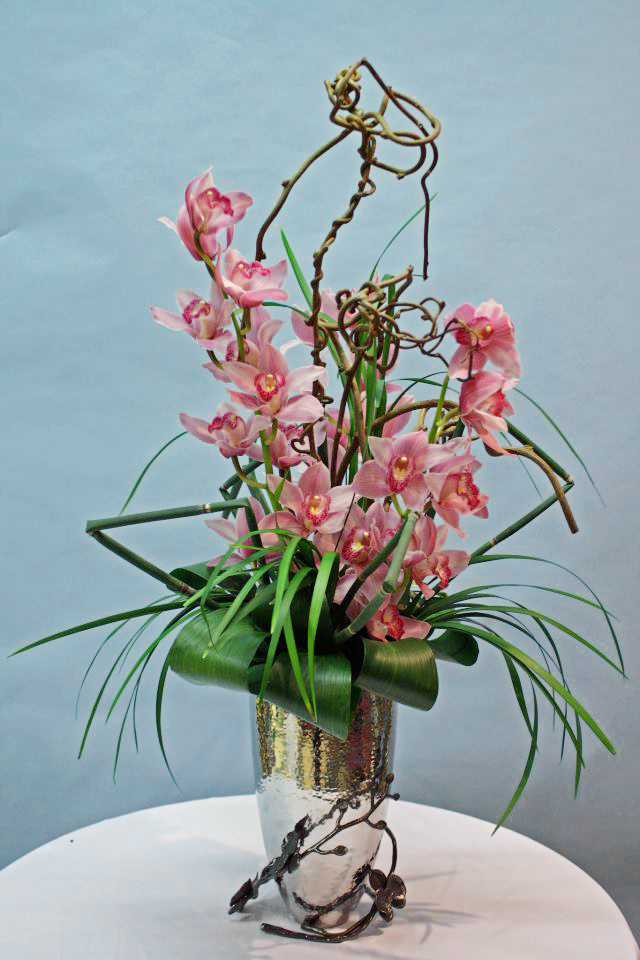 Beautiful orchid design by Crossroads Florist, Mahwah NJ
"These beautiful cymbidium orchids are for a lucky young ladies anniversary."
—
Wedding & Event Flower Pictures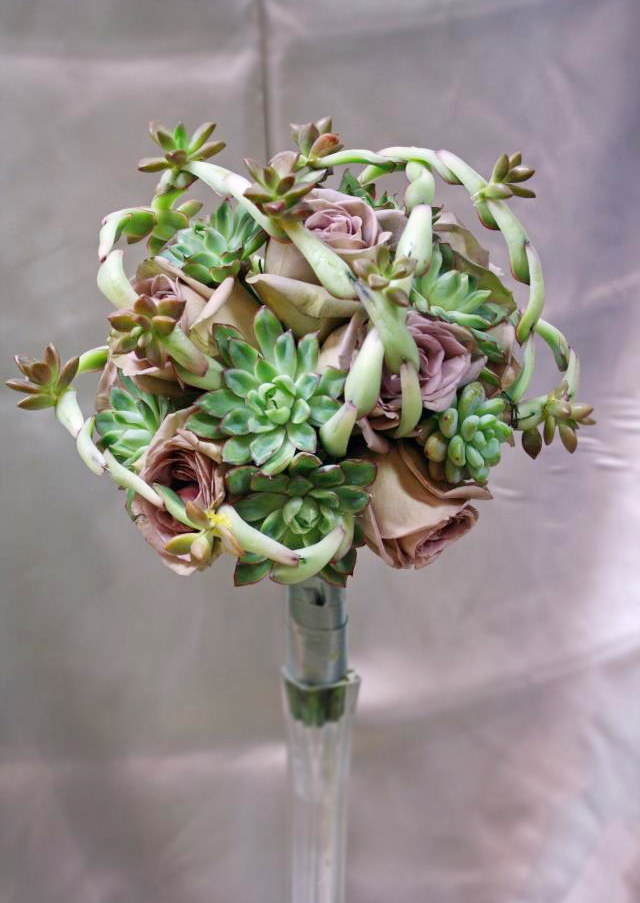 Unique succulent bouquet by Crossroads Florist, Mahwah NJ
"An unusual bridal bouquet for a second wedding. Amnesia roses and echeveria create an almost chameleon like effect, echeveria 'petals' are strung together and crisscross the bouquet and are dotted with some mini echeveria."
—
Spring bouquet by Blooming Art Floral Design, San Diego CA
"Happy spring!"
—
What will next week bring? Who knows! Be sure to like us on Facebook for even more beautiful floral designs. If you're a florist, we want to feature YOUR favorite design of the week right here on Facebook Friday Recap! Click here to see past recap posts!
Unique boutonnieres by The Petal Patch, McFarland WI
"A little something different for bouts~"
—
Fun prom corsage by Sweet Expressions Florist, Quitman TX
"Prom time in East Texas… Bling Corsage with lights, peacock feathers and matching Boutonniere…"
—
Incredible wedding flowers by MaryJane's Flowers & Gifts, Berlin NJ
"We took this to our last bridal show…it was over 4 feet tall and weighed enough I know I couldn't pick it up!!!!"
—