Florists everywhere are gearing up for summer fun. Bright and cheery flower arrangements are going out to happy people all across the country. Today's recap shows recent arrangements by local florists all across the country.
Summer Flowers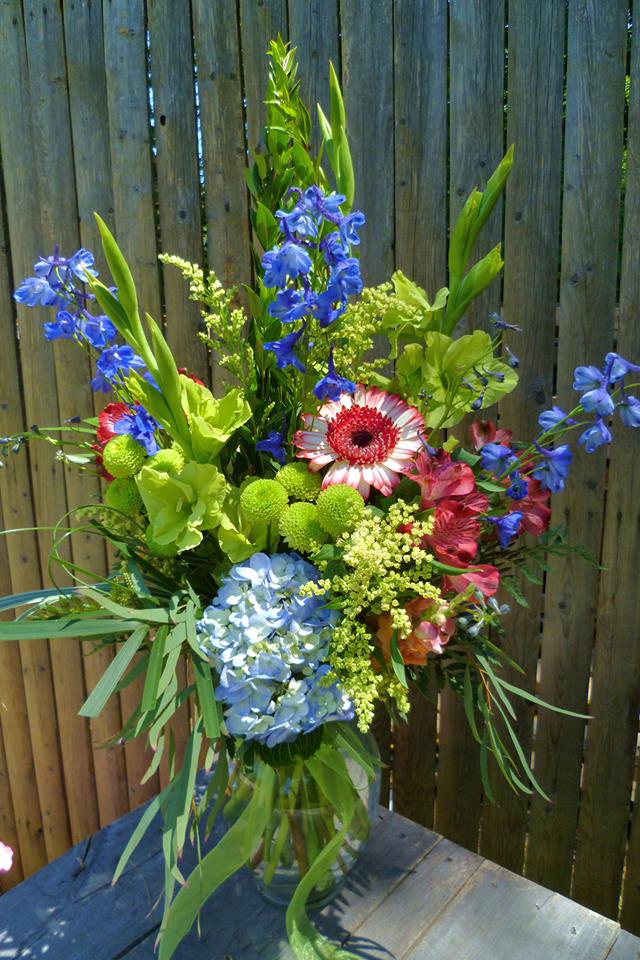 Summer florals by Paisley Floral Design Studio, Manchester NH
"Bright, garden inspired vase for sympathy – incoming FSN order filled!"
—
Fun summer flowers by Crossroads Florist, Mahwah NJ
""Havin' a Ball" Tom Kenison AIFD… Just for the fun of it"
—
Beautiful flowers by Cottage Flowers & Gifts, Pasadena TX
Summer Wedding Pictures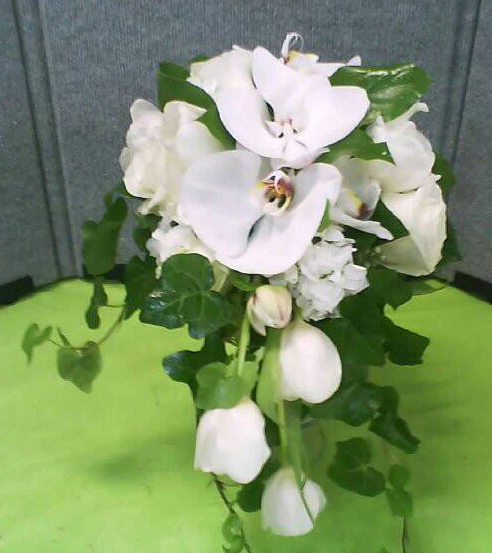 Orchid wedding bouquet by Cottage Flowers & Gifts, Pasadena TX
—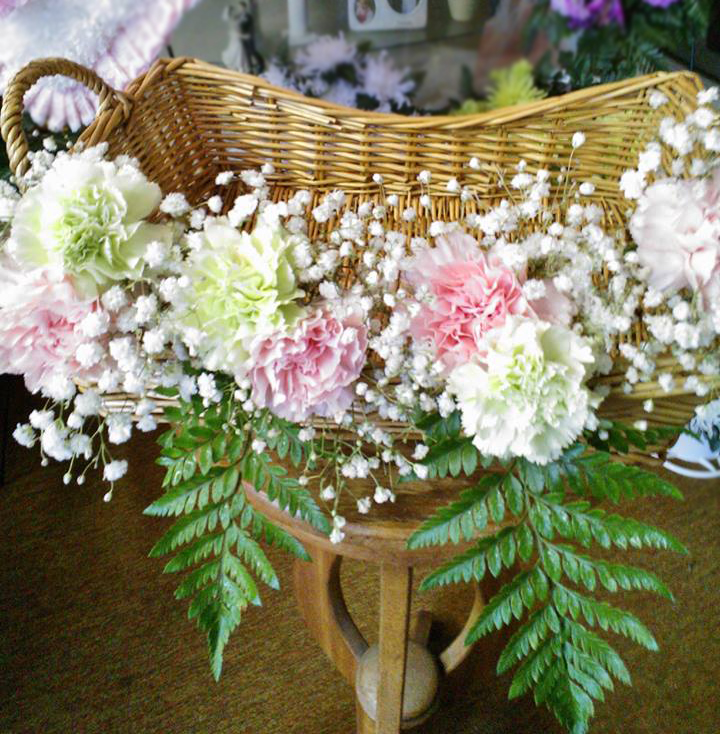 Country wedding flowers by Wilma's Flowers, Jasper AL
"Simple Country Wedding"
—
Sympathy Flowers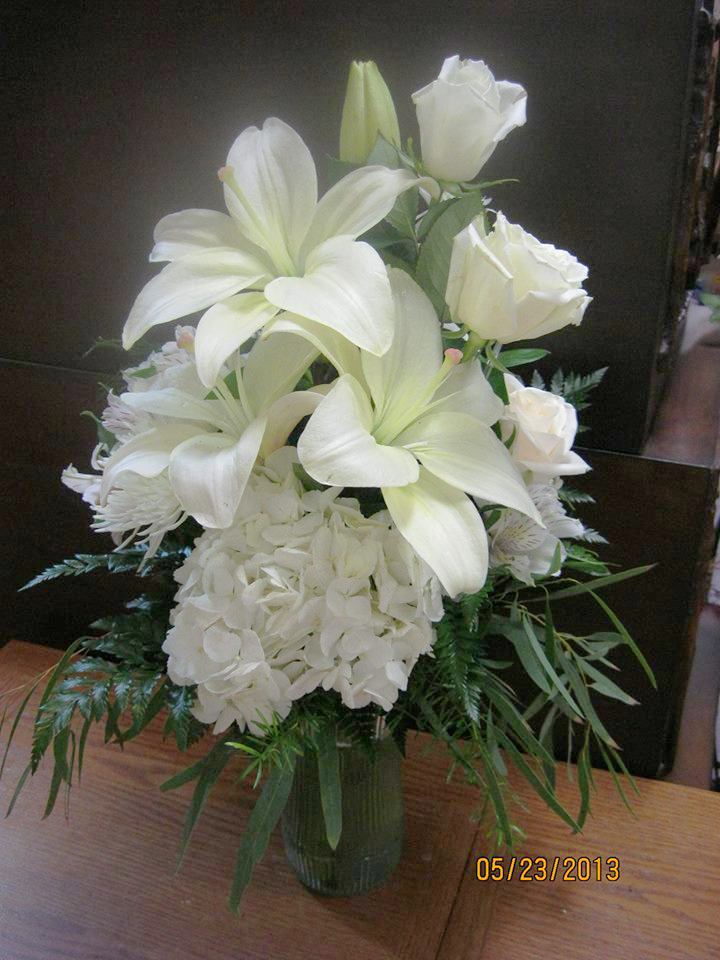 Sympathy flowers by Honeysuckle Lane, Aurora NE
"Beautiful sympathy arrangement."
—
What will next week bring? Who knows! Be sure to like us on Facebook for even more beautiful floral designs. If you're a florist, we want to feature YOUR favorite design of the week right here on Facebook Friday Recap! Click here to see past recap posts!