This week's recap is full to bursting with fall flower arrangements! The weather is beginning to cool and these florists are getting into the spirit of the season. Scroll through and see samples of some of the best arrangements we received for the week! No matter what part of the country they choose to inhabit, these photos prove that all florists are overflowing with talent and creativity. Let's show them some love in the comments below!
Stunning Wedding Flowers
Beautiful bouquet from Monday Morning Flower and Balloon Co. in Princeton, NJ
"Loved the texture of this bouquet …"
—
Gorgeous bridal bouquet from A New Beginning Florist in Moore, OK
—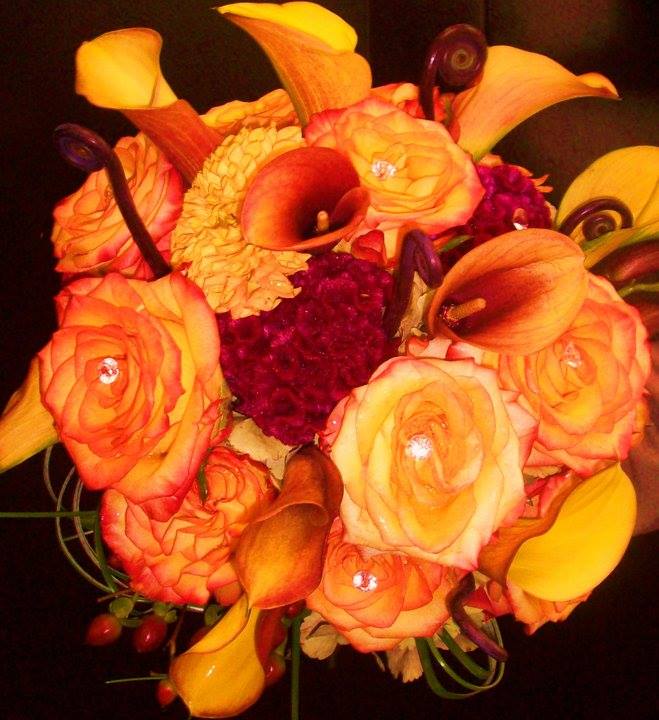 Fall wedding bouquet by Robyn at Flowers and More in Fresno, CA
—
Bouquet and Boutonniere from Clarabella Flowers in Clare, MI
—
Everyday Flowers
Sunflowers from Hosford's Flower Shop in Waterloo, NY
"Happy Fall…love this time of year with all the change in colors."
—
Beautiful arrangement from Lulu McCabe Florist & Events in Ellisville, MO
"We were excited to design this mix of gorgeous flowers for an anniversary surprise!"
—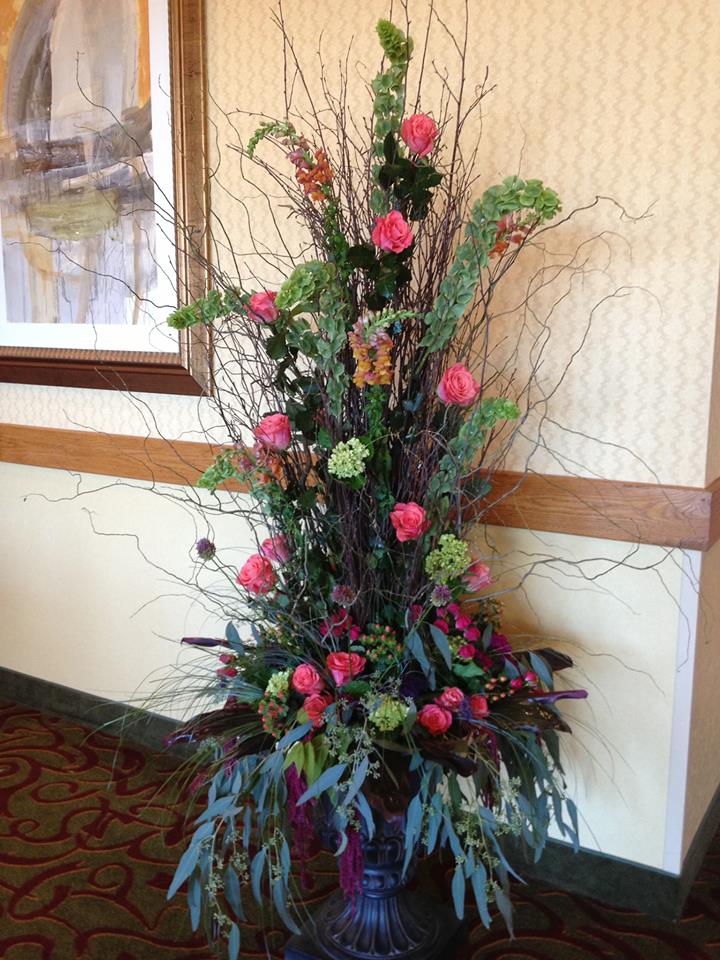 A beautiful arrangement by The Flower Patch & More in Bolivar, MO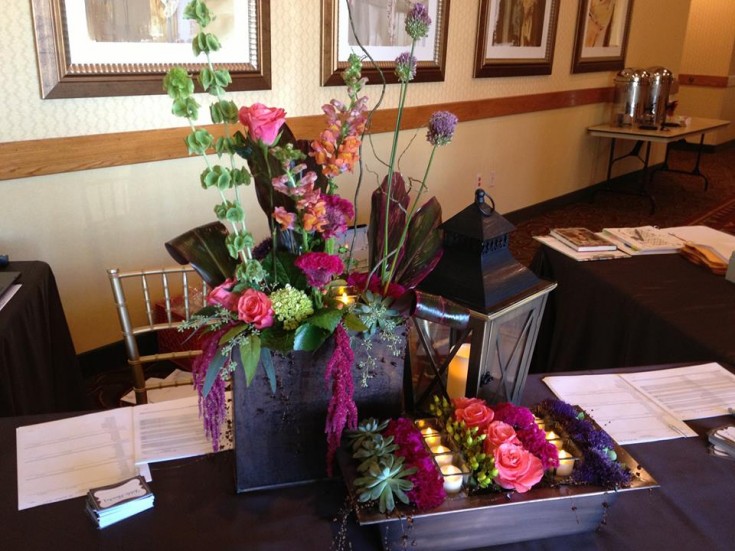 More stunning images by the Flower Patch & More in Bolivar, MO
—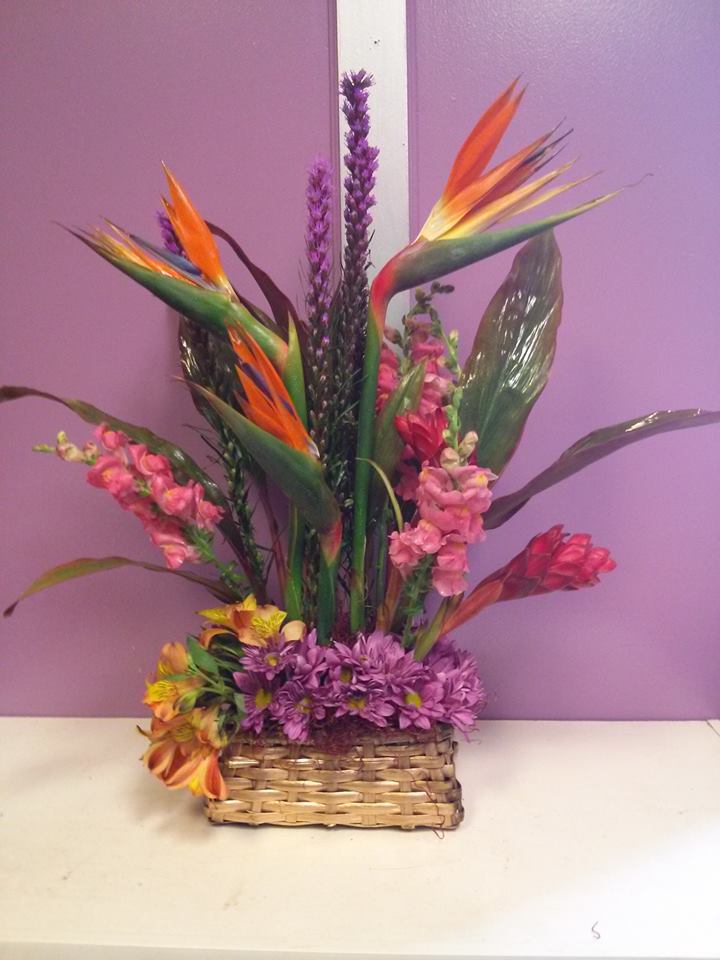 A gorgeous tropical display by Yvonnejalina Floral and Gifts in Pittsburg, PA
"This is tropical love…"
—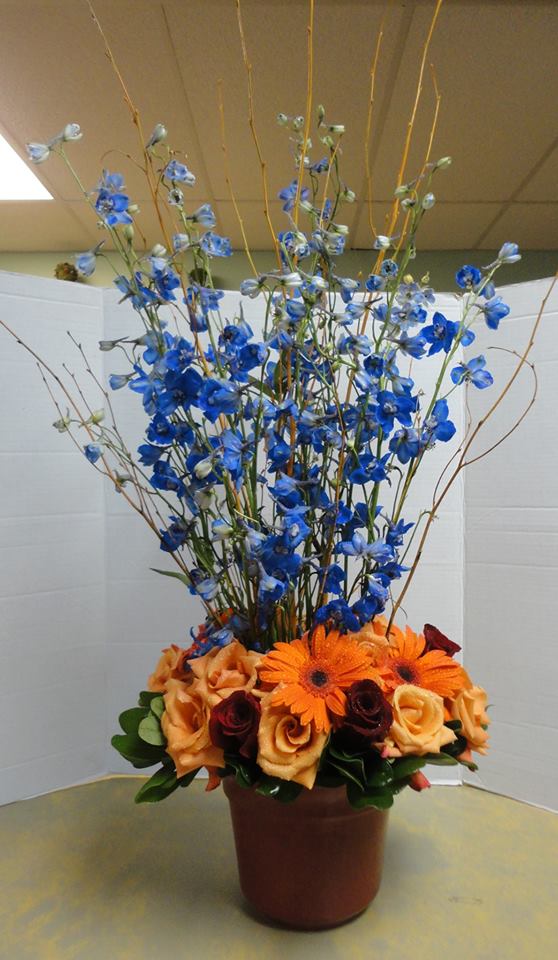 Tremendous arrangement by Flowers by Flowers, Inc. in Parkville, MD
"Buffet piece for special event in deep jewel tones."
—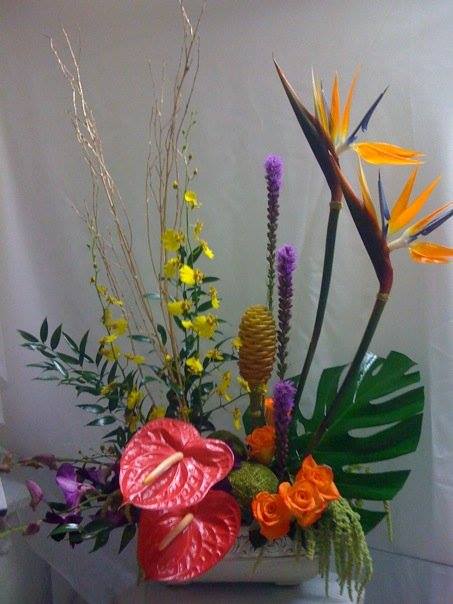 Colorful arrangement from Expressions Flowers, LLC in Fort Smith, AR
—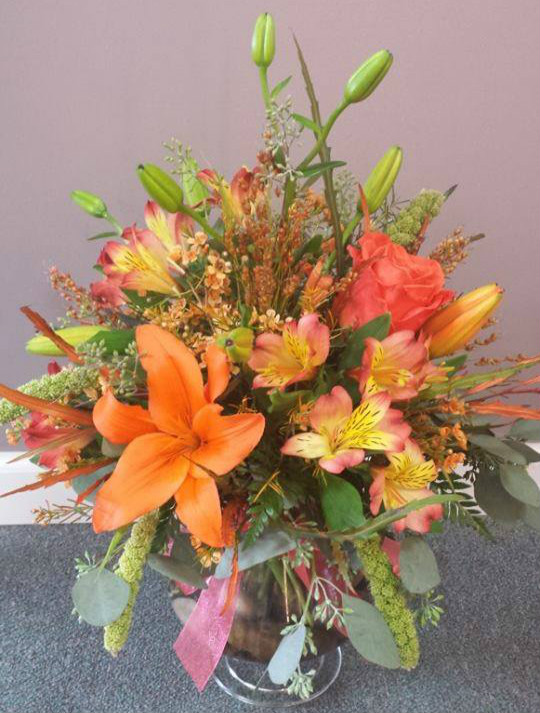 Beautiful arrangement from Flowers ABK in North Windham, CT
"Fall for Elegance. Vase of fall colors and textures, and don't forget the river stones!"
—
Fall arrangement from Robyn at Flowers and More in Fresno, CA
—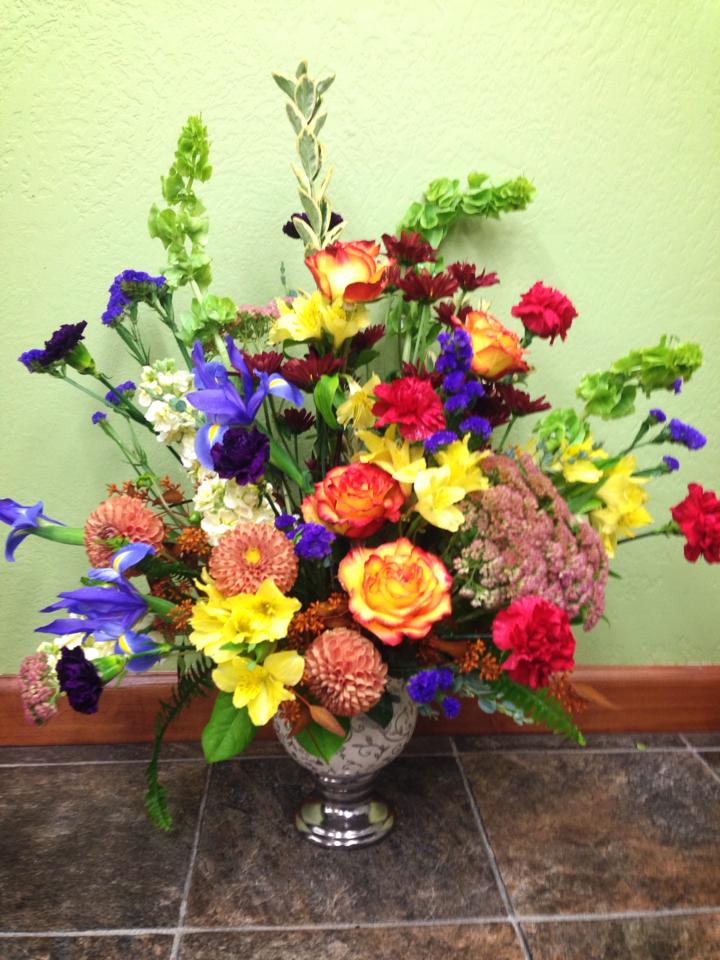 Excellent arrangement for a church by Libby Floral & Gift in Libby, MT
—
Personalized Sympathy Flowers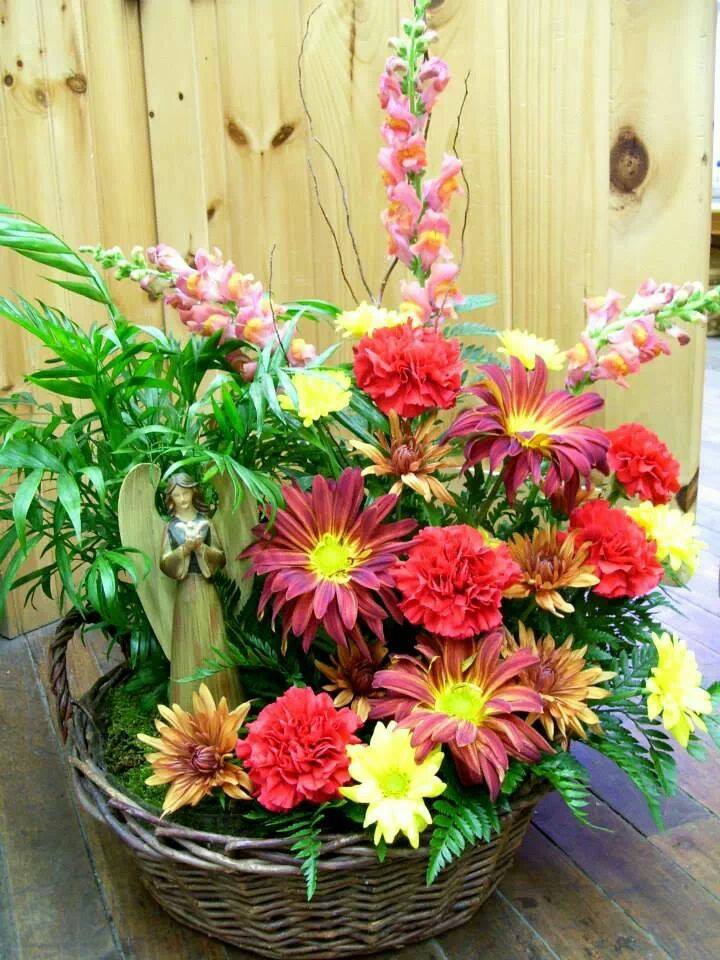 Stunning funeral arrangement from Cole's Flowers Inc. in Middlebury, VT
"Fall flower arrangement with living plant for a funeral."
—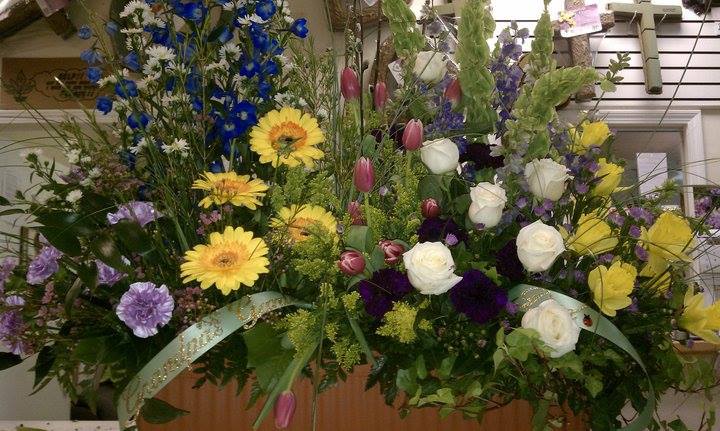 Gorgeous memorial by Flowers ABK in North Windham, CT
"'Grandpa's Garden' A loving memorial piece made with some of his favorite garden flowers in a keepsake planter."
—
A casket spray by Amaris Belle in Atoka, TN
"Casket spray intended to look like a giant hand-held bouquet."
—
What will next week bring? Who knows! Be sure to like us on Facebook for even more beautiful floral designs. If you're a florist, we want to feature YOUR favorite design of the week right here on Facebook Friday Recap!