To some, 50 years is an eternity. For others, it's a blink of an eye. For Alvin Taylor's Flowers, it's a mosaic of memories and a snapshot of their journey to today. In 1971, Alvin Taylor started up the flower shop that's now a community staple. His daughter, Judith Taylor, now runs the business in place of her father but reflects on the legacy he left behind as they reach the milestone of 50 years in business.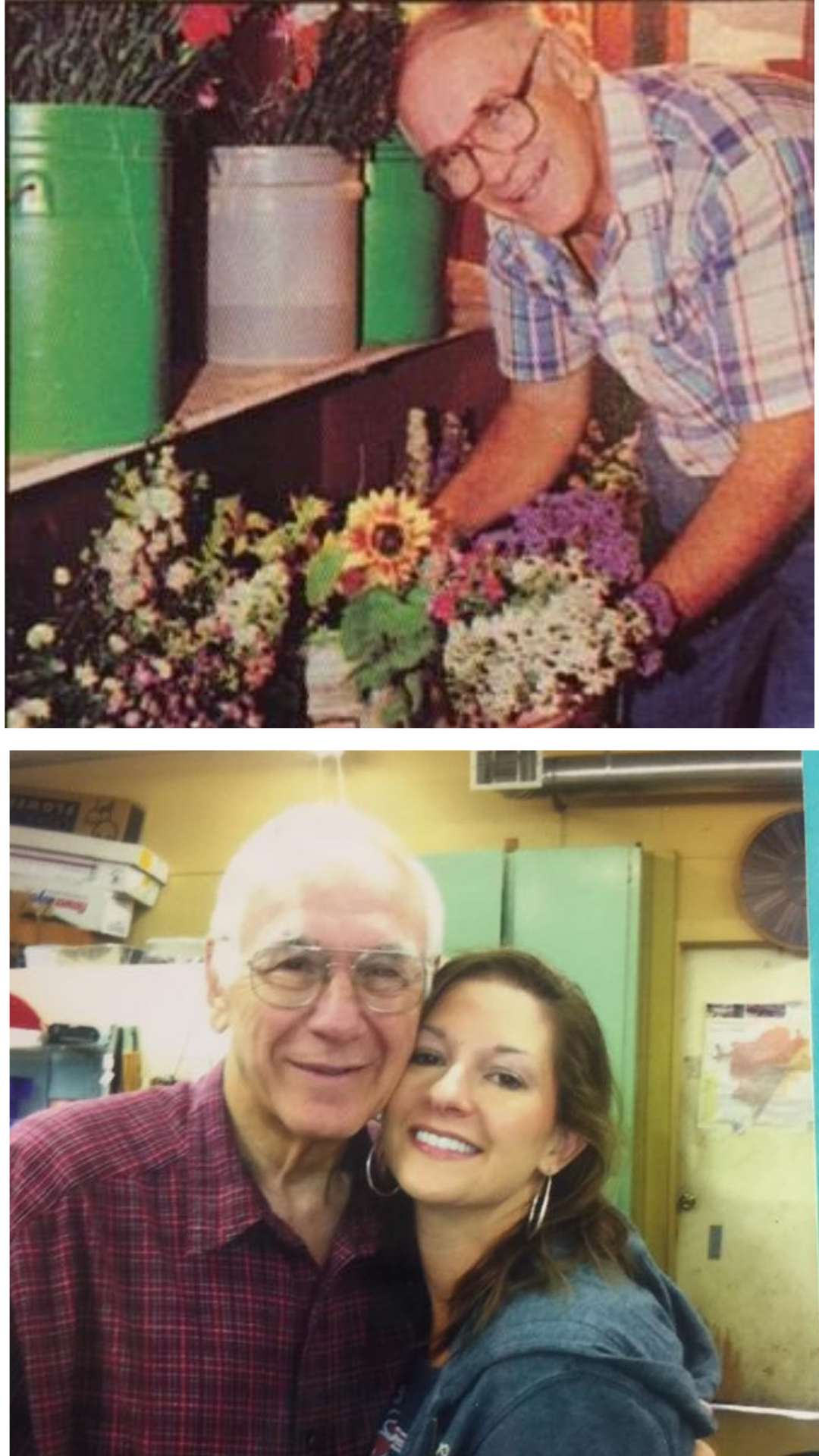 "I know he never dreamed he would have been in business for 50 years. 50 years in business is an accomplishment and a milestone for a small business. He saw ups and downs over the years. I remember him talking about it as a kid. Since I have had this business so have I. This year has been a little different and with a lot of prayers, we have made the best of it. Thank you Dad for teaching me to be so picky. I'm honored to keep his legacy alive."
She thanks Paragould, AR for allowing her to continue sharing the legacy her father left behind. "Thank you, Paragould for supporting a locally-owned business because of our customers trusting us. We are still here today. Thank you for supporting my Dad and me through the years. We are truly blessed with some amazing customers. Thank you for shopping local!!"
And in the words of her father, "If you love what you do you'll never work a day in your life." Judith continues to share her father's legacy to the next generation of flower lovers.
Congrats on 50 years, Alvin Taylor's Flowers! We wish you many more!