Breast Cancer Awareness Month is something florists do not take lightly. Many go above and beyond to do their part to raise awareness of this disease in their own creative ways.
Here are just a few of the ways florists all across the nation are helping out:
We have having a People's Choice vote during October for the winning entry with a $1 donation per vote. Proceeds will be donated to the local Relay For Life. Also, we took photos of all our entries & put a photo album on our Facebook page. The entry that gets the most likes during October will win a prize.

We also have pink rose specials for the month, & are donating $1 for each pink rose sold to our local Relay For Life. We are also giving out [FSN's] Think Pink flyer to customers during October. It's fun to watch people looking at our window display; laughing and having fun with it. We got so many cute entries. The decorated bras will be donated for an auction to be held later to benefit our local Relay For Life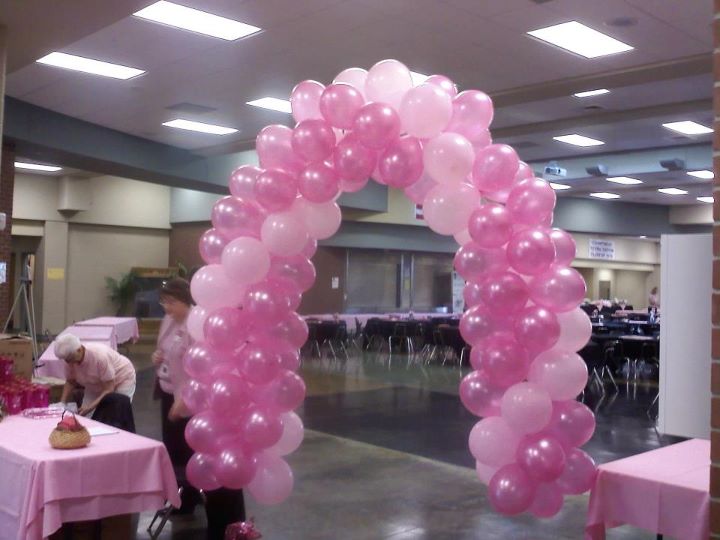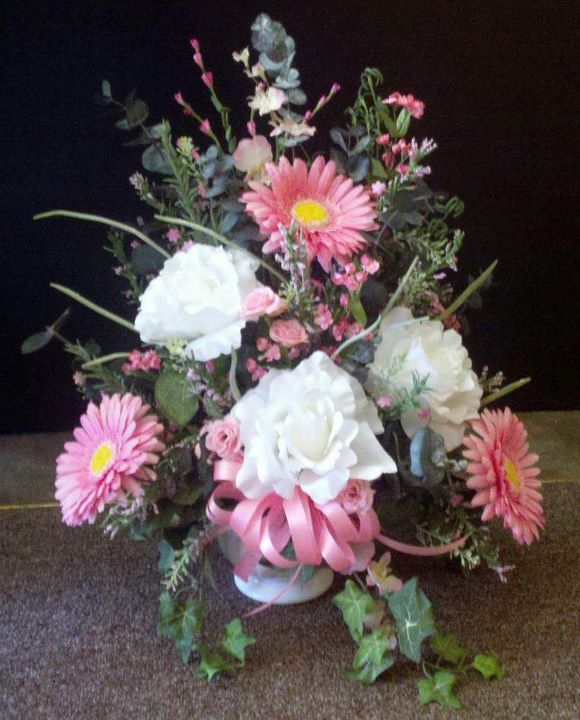 Almost everyone knows someone who has been affected by breast cancer in some way. The good news is, with early detection, there is a 95% survival rate — all it takes is reminders and awareness! So if you're over 20, male or female, don't forget to check yourself regularly!