We understand you want to give mom the very best on her special day. Here are some tips to make sure you get the most out of your Mother's Day flower order.
Shop Local For Mothers Day
When it comes to Mother's Day flowers, you want to make sure you get the best blooms for your buck – in other words, the total value of your order. Be aware of middle-men out there who pose as local florists (especially on the internet), take a sizable cut out of your order and pass it along to your local florist to fill at a lower price. Avoid this by making sure you are able to find a real address and phone number for the florist you use. Contacting your local florist ensures you get the total value for the price you pay.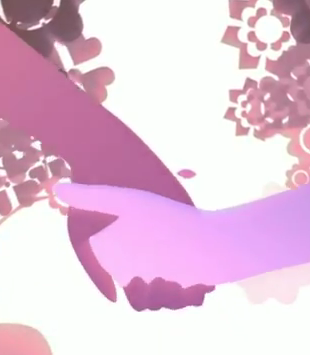 If you don't know your local flower shop, FSN provides handy tools to find a real local florist right here on our site!
Order Early
To get the best flowers for Mother's Day, it's important order as early as you can. This will ensure the florist uses the most beautiful flowers and delivers the order on time. They will be able to special order any flowers or accessories you might request.
However, if you're running behind, most florists will still take orders all the way up to, or at least the day before, Mother's Day. Also, florists stock their coolers with extra arrangements for walk-in purchases, but it is still better to order early.
Choose the Right Flowers For Mom
When it comes to choosing the right flowers for mom, try to match her personality. You can usually tell your florist a little bit about your mom, and they can create something uniquely special just for her. If you know your mom's favorite flower, make sure to include it in the arrangement. You should also have a loving card message ready to make it more personal than just, "Happy Mother's Day."
Check out this post on FSN Flower Guide For Mom
Double Check All Info
Before the order is complete, make sure you have provided your florist with mom's accurate name, address and phone number. If the flowers are being delivered to a business or hospital, more information, such as department, work hours, floor, room number, etc., may be required.
By following these steps, you can ensure Mom gets a personalized, loving bouquet of flowers made especially for her.