We get so many wonderful pictures submitted on our Facebook page every day, yet all we do is use one for the favorite arrangement of the week. Well, this week we are going to start something NEW! (And let us know what you think about it in the comments!) I am going to feature all the pictures that I think you guys would enjoy every week in our new Florists On Facebook – Friday Recap!
So without further adieu…
Tropical Flower Centerpiece – shared by: First Class Flowers, Calgary, AB,CA
—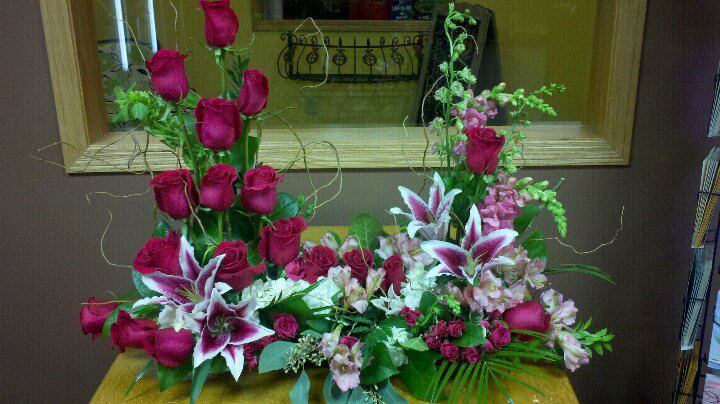 All of the above designs were shared by the very talented, Platte Flower Shoppe in Platte SD.
—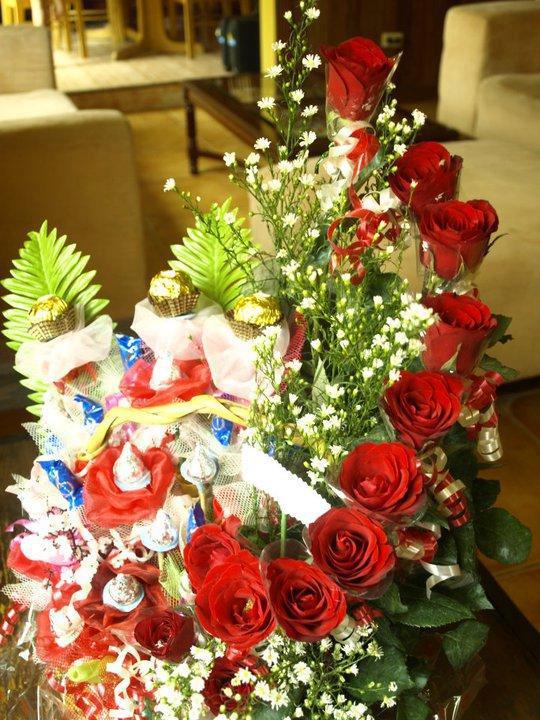 Unique take on an arrangement mixed with a gift basket by Sachiko Flower, all the way in Lucena City, Philippines.
—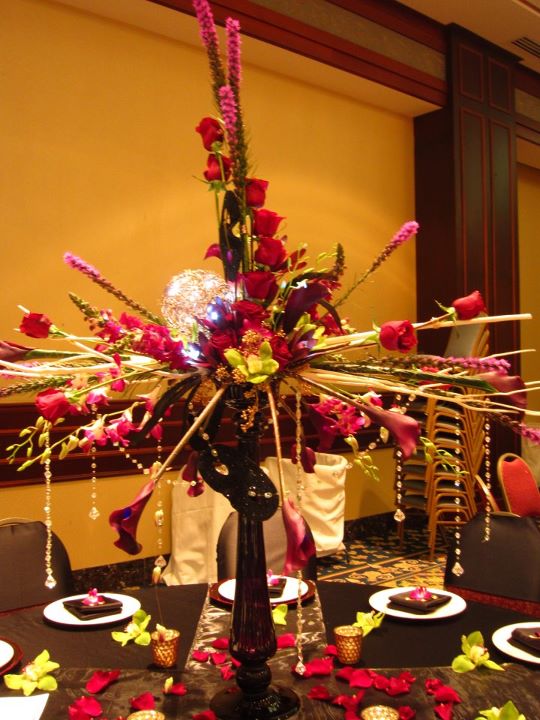 Tablescape Design by Debbie Strand Icpf, she says, "My First Place Tablescape Design that tied with Michael Steakley & Daniel James Whitehurst."
—
By Finest City Florist in El Cajun, CA – "Unique themed wedding this weekend- "Smokey and the Bandit" hoping to get some professional pics back soon, but here is one that I took. Hope you enjoy."
—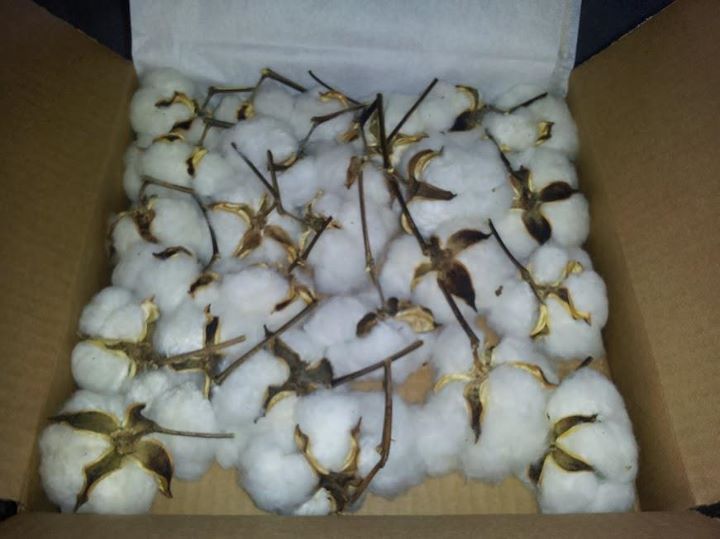 Floral Cotton (A new wholesale vendor on FGmarket) posted this and said, "An example of our 25 boll pack, after being shipped across the country! Looks pretty clean to me!"
—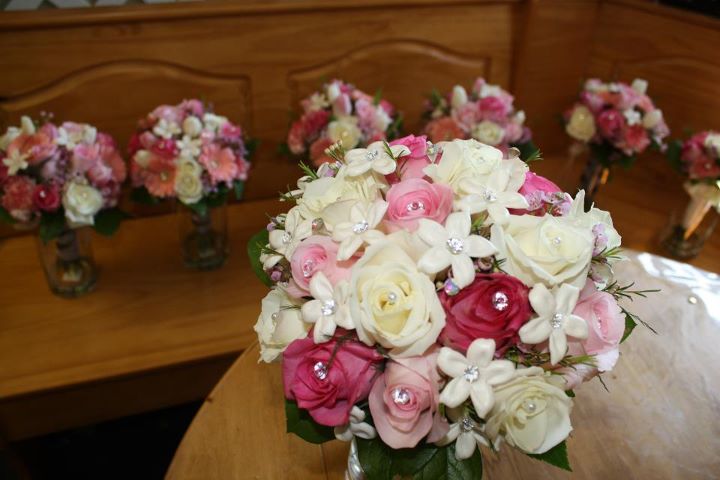 Shared by Floral Boutique in Cherry Hill, NJ – "Bridal bouquets for a "Cinderella" themed wedding."
—
Shared by Crossroads Florist in Mahawah, NJ – "A LOT OF M&MS"
Don't forget to share your favorite pictures on our Facebook to be featured in next week's Friday Recap!