This week we have a bounteous selection of beautiful options for you to peruse. We start with some seasonal fare invoking the coming winter, one of the pending holiday celebrations or both! After that we showcase the gorgeous work done for special occasions, be they weddings, funerals, or that creative arrangement designed for an important client. We have some breathtaking pieces for you to see, so scroll on down!
Seasonal Flowers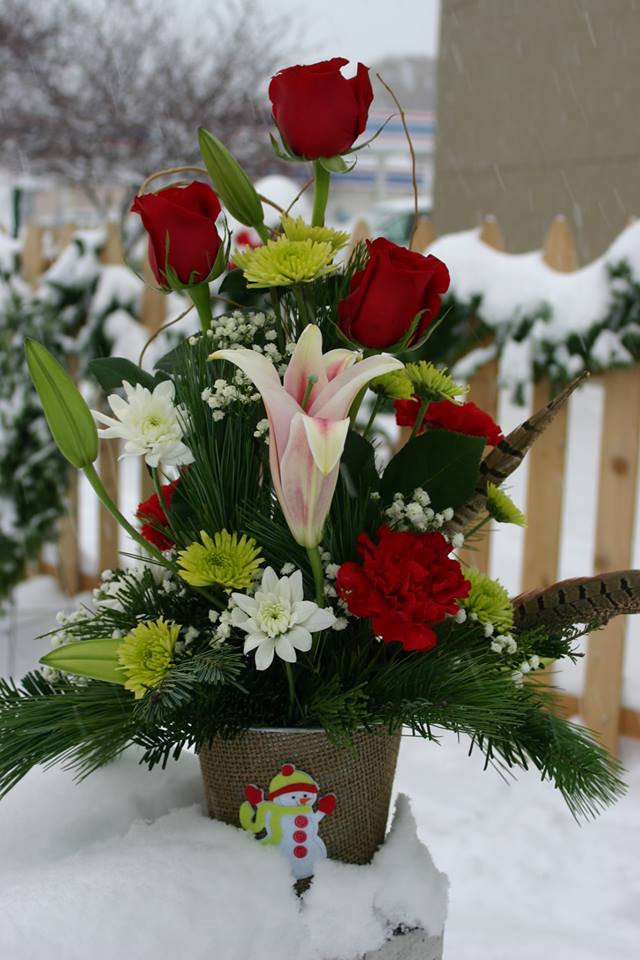 A gorgeous arrangement from Flowerama Minneapolis in Minneapolis, MN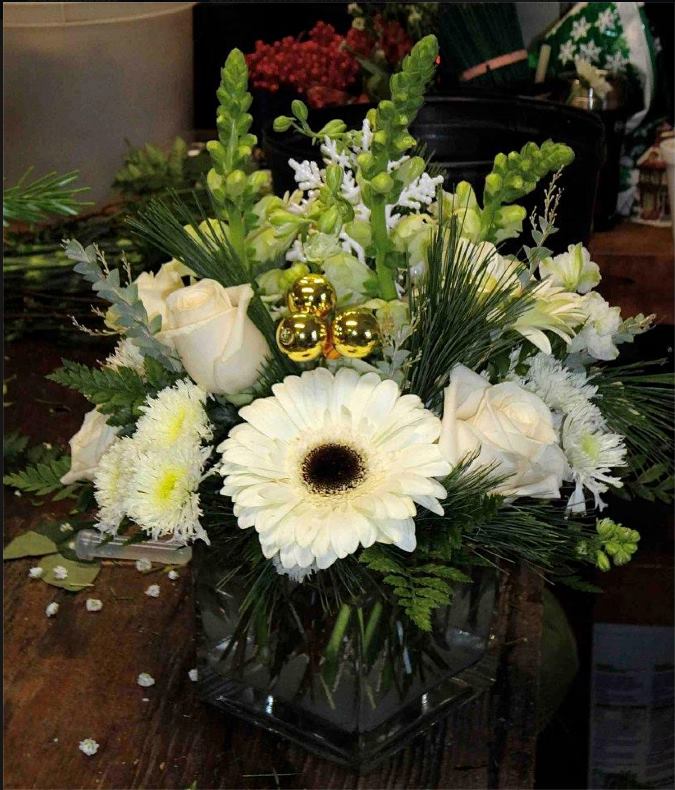 Winter arrangement from Montgomery Florist in Montgomery, NY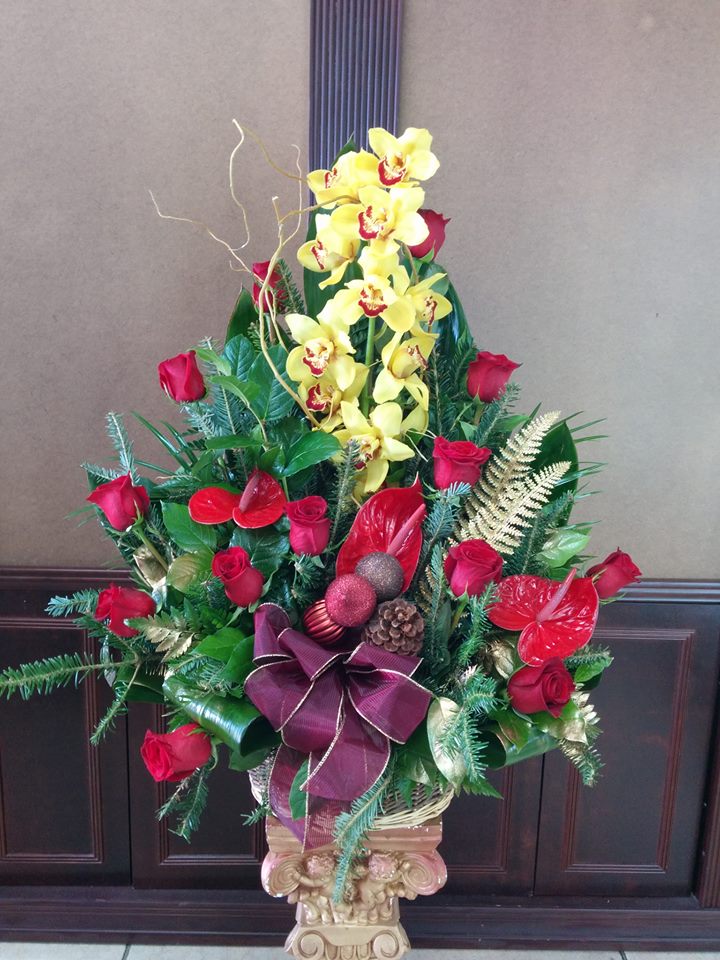 Christmas arrangement from Fancy Flowers in Hialeah, FL
"Cimbidium Orchid and Christmas ornaments."
Boxwood and mixed green tree from Inspirations Floral Studio in Lock Haven, PA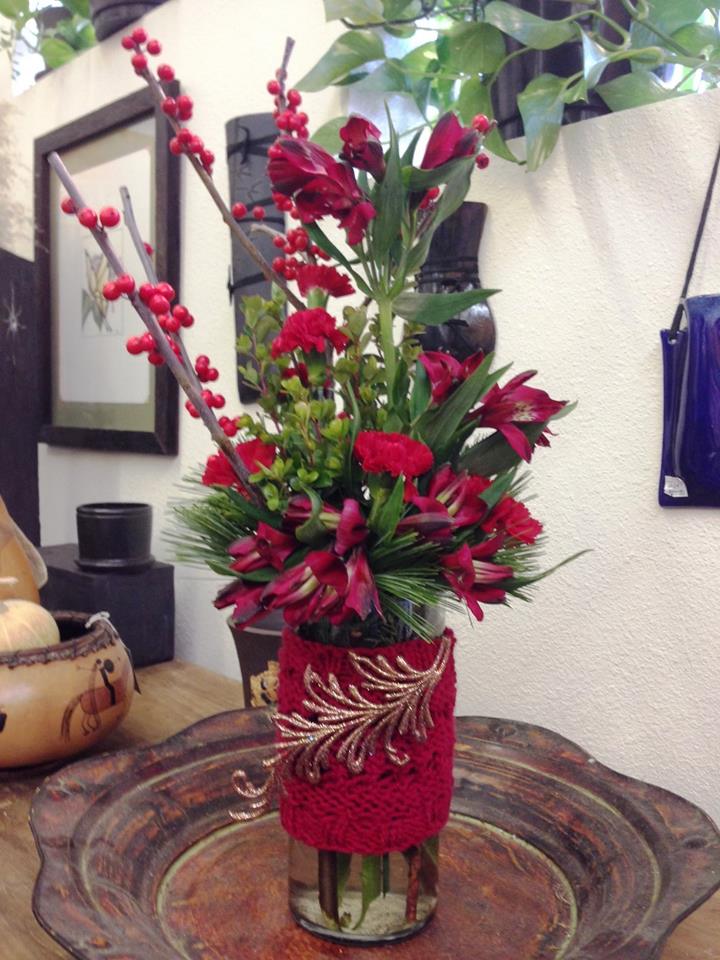 Spirit of the Season arrangment from Gaia Flowers, Gifts and Art in Las Vegas, NV
Special Occasion Flowers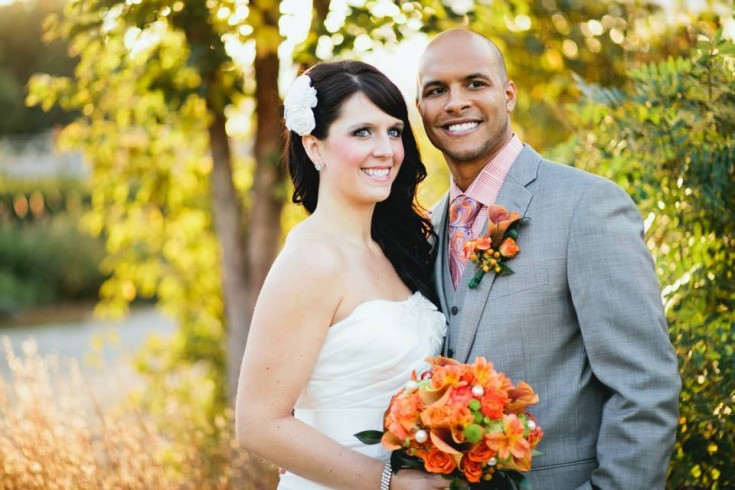 Lovely bouquet and boutonniere from Clarabella Flowers in Clare, MI
Excellent design by Wilma's Flowers in Jasper, AL
Arrangement of 10 dozen roses from E & E Flowers in Edison, NJ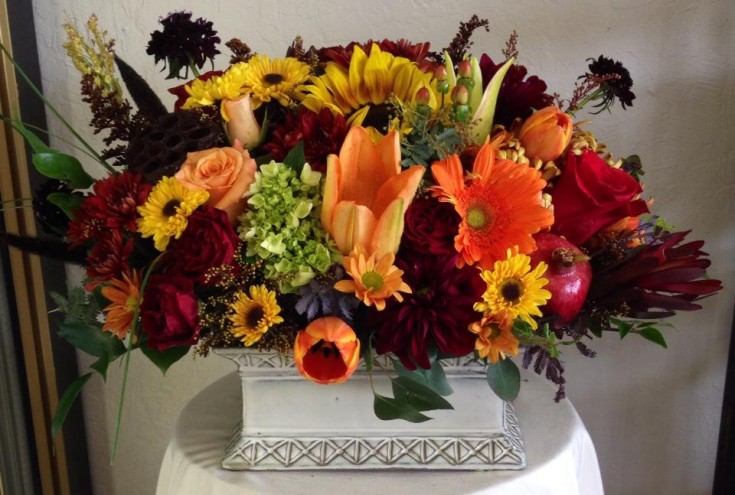 Fall centerpiece from Robyn of Flowers and More in Fresno, CA
"This floral arrangement consists of mostly Birds of Paradise and Roses."
Fantastic arrangement from Wilma's Flowers in Jasper, AL
Bright arrangement from Fancy Flowers in Hialeah, FL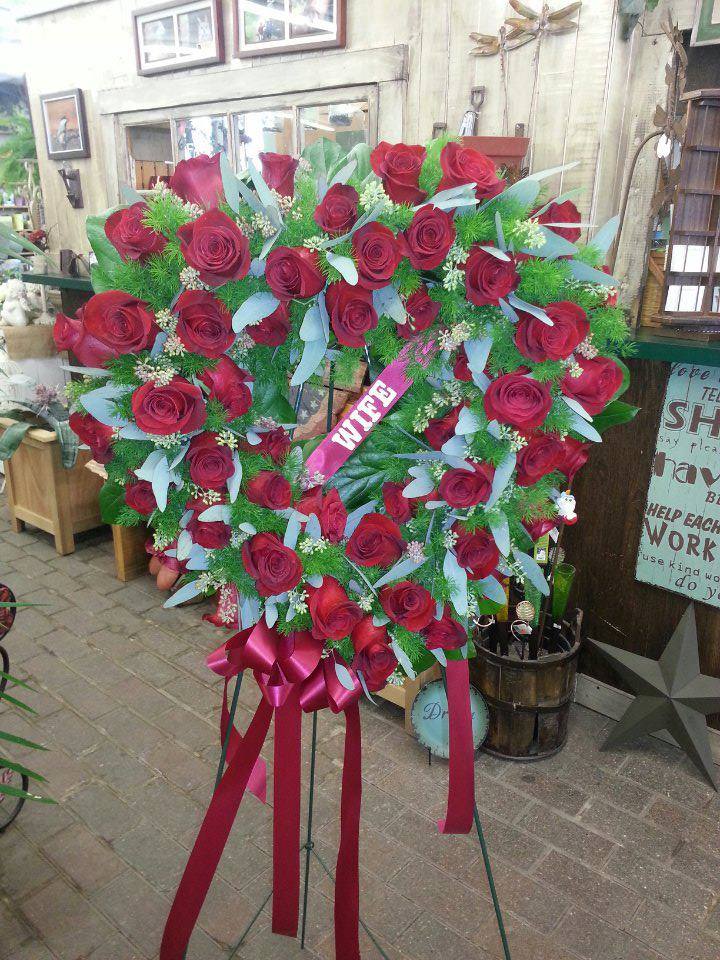 Funeral heart from Holtz Garden Center and Floral in Ham Lake, MN
What will next week bring? Be sure to like us on Facebook for even more beautiful floral designs! If you're a florist, we want to feature YOUR favorite design of the week right here on Facebook Friday Recap!