BABY TIME!
Here at FSN headquarters, we love celebrating – especially new additions to our family. Chris Jankoviak, our office clerk is having a baby girl in *wow* less than a month, and we are all so excited!
Of course the food was delish, the cake was as cute as can be and the flowers were gorgeous, but Chris herself was the cutest part of it all. Through the whole party, her smile was from ear to ear and beyond.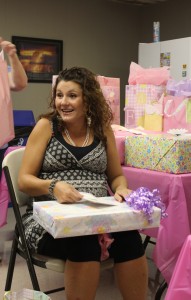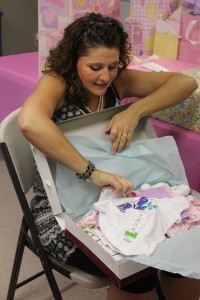 Baby Wendy (who's daddy works in our IT department) also had a lot of fun dancing at the shower!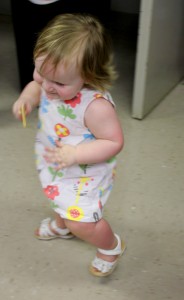 I also have to show off these adorrrrrrable cake pictures! Who doesn't love a yummy baby?