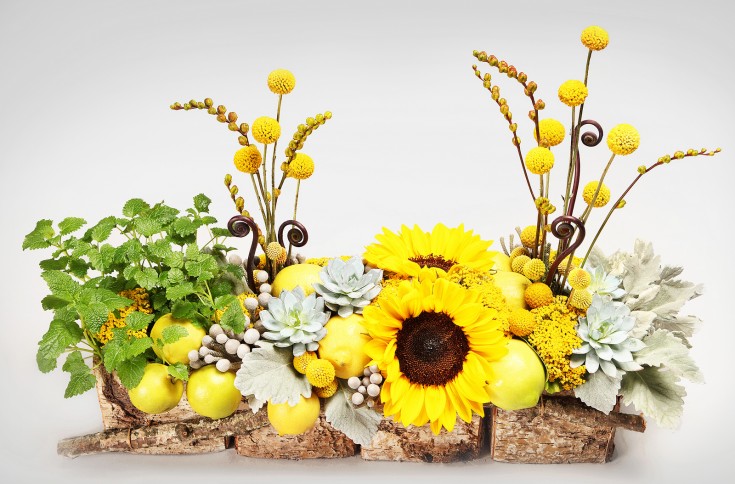 Congratulations to Walter Fedyshyn of Phillip's Flowers and Gifts in Chicago, IL for winning the SAF's Surprise Flowers VaseOff! Challenge!
The VaseOff! Challenge
The VaseOff! Challenge is a competition put together to increase consumer awareness of the expertise of local florists and which showcases their ability to design specifically for an individual. Walter Fedyshyn was paired with a Chicago-based blogger named Melissa Williams who writes about DIY projects, design, home decor, travel and much more! He read her blog and perused her social media pages to learn as much as he could about her, and then created a design with those bits of knowledge in mind!
The resulting design beat out the other three competitors for first place! Good job, Walter! To learn more about what and how Walter accomplished this feat, check out the original article here.
We are always proud to announce the accomplishments of our members, and because FSN florists are so impressive, it's something we get to do often. This proves once again that FSN florists are the best florists!