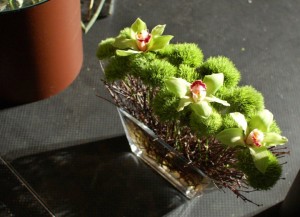 We are still bursting with excitement over our incredible weekend at the 2010 AIFD Southern Conference. The theme of the conference was all about eco-friendly and green floral solutions. Although you don't have to use green to be green, many of the designers really embraced the theme and their arrangements were, in fact, green.
Since today is St. Patrick's Day, I thought I would compile some of the coolest green arrangements for your Paddy's Day inspiration!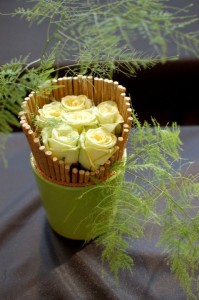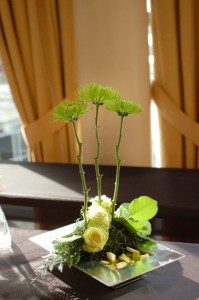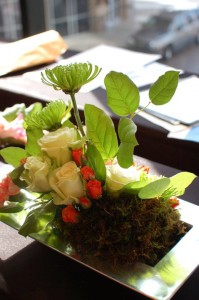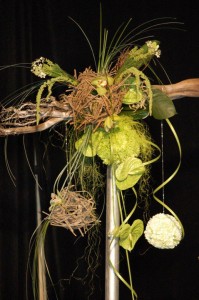 CLICK HERE TO VIEW ALL OF OUR AIFD CONFERENCE PHOTOS
Don't forget to fan us for more exciting galleries and updates!