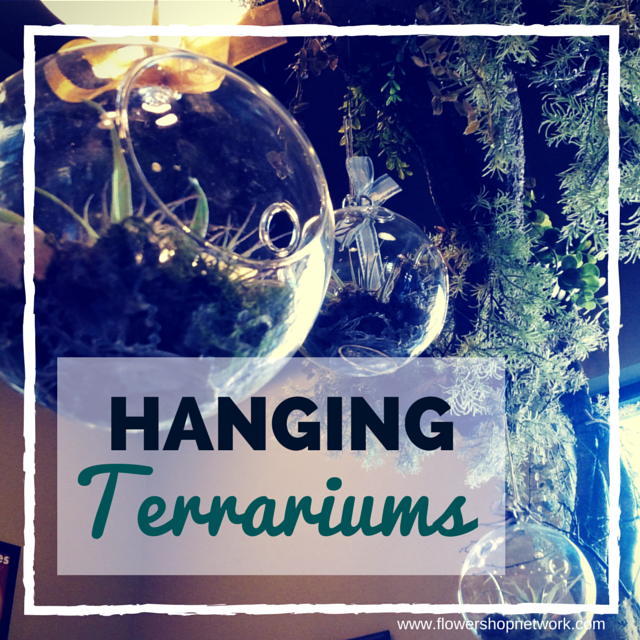 A trend that has made a lasting impact on home decor are beautiful and timeless glass hanging terrariums. These unique treasures add a simple touch to any home. Whether you are looking for a dinner host gift or something to add to an already perfect room, here are some reasons why you should consider hanging terrariums.
Tiny Treasures
Hanging Terrariums are open glass containers used to hang up air plants, also known as Tillandsias. These air plants are super easy to care for because they don't need soil to grow, are slow growing and are very hardy. They come in a variety of shapes and sizes, and are easy to add with other terrarium details such as colored reindeer moss or a lichen covered branch.
As A Gift
Perfect as gifts, hanging terrariums are a lasting piece that adds a touch of life to any room. No need for a green thumb! Give this as a gift to anyone on any occasion.
For The Home
Looking for something easy to maintain? Maybe want a living piece of decor? Hang these terrariums by the kitchen window or have them hang on the porch. Terrariums add something extra to a room and make guests stop and admire.
Next time you visit your local florist, ask them about hanging terrariums to give as a gift or to beautify your home! For more great ideas and tips, visit the Bloomin' Blog.