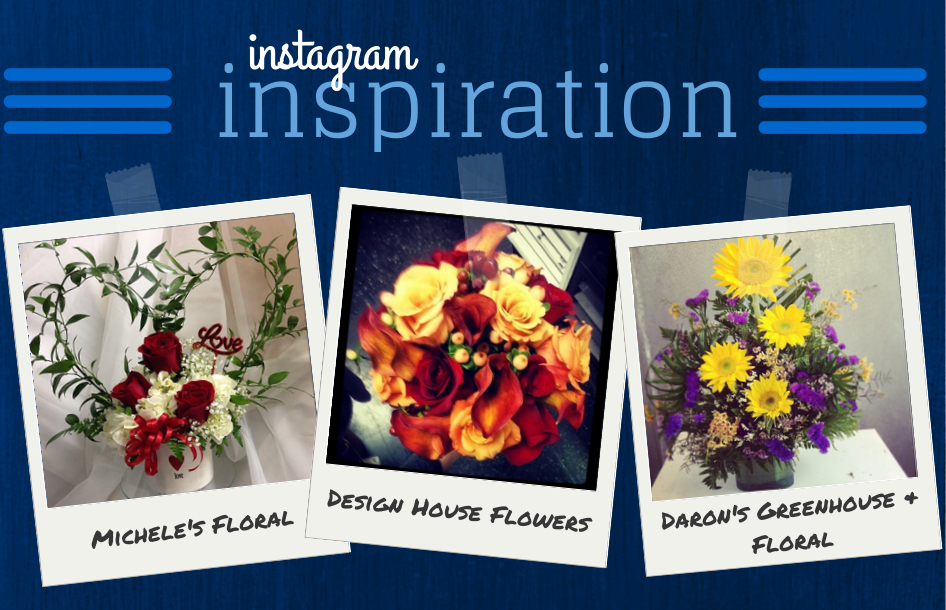 Digital color filters and retro frames might not be needed to show off the beauty of these arrangements but it certainly doesn't hurt. We selected our favorites from Instagram this week and we are loving the variety of styles!
We present 3 stellar florists who are great at fusing their own brand of creativity into their work.
Isn't it about time you sent someone you know a little floral inspiration?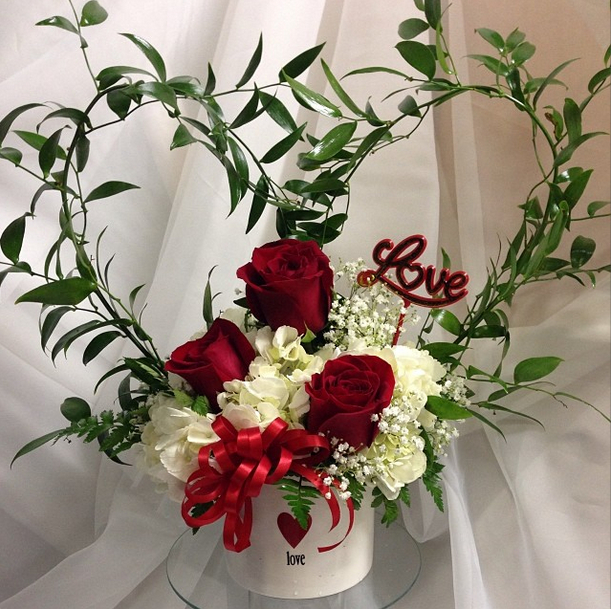 Looks like a great kickstart for Valentine's Day. Make your sweetheart swoon with this one.
"Love is in the air. The countdown begins, order early" – Michele's Floral in Copperas Cove, Texas
—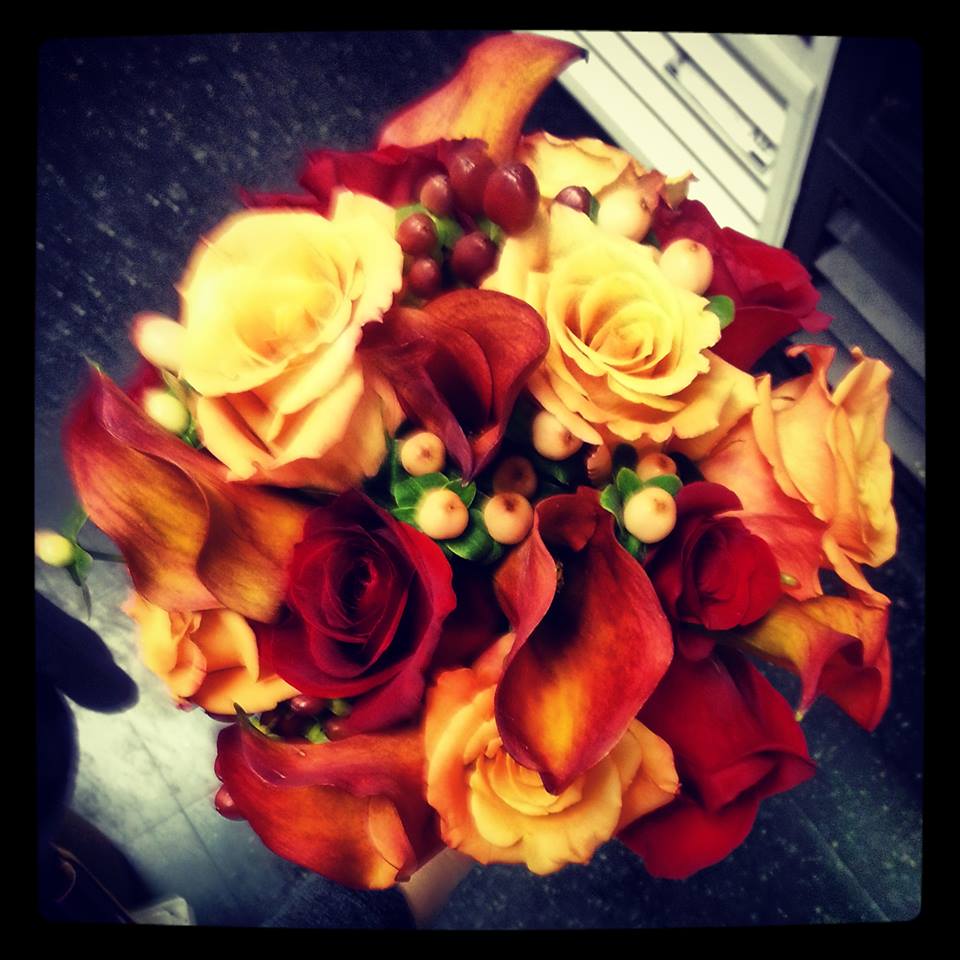 A Fall bridal bouquet that invites closer inspection with roses and callas.
Design House Flowers in Clarkesville, Georgia
—
Bring on the sunshine with this vivid arrangement of purple statice and bright yellow sunflowers.
"Happy Monday" – Daron's Greenhouse & Floral in Plymouth, Ohio
—
Every Tuesday, we share inspiring flowers and exciting trends from amazing local florists active on Pinterest & Instagram!
Hey FSN Florists! Want your Instagram photos to be featured on our blog?
Add your Instagram info in fsnF2F.com. Just use 'Edit Social Media' under the Marketing section of the orange side bar.