We are joined this month by A Touch of Class Florist in Havana, FL, owned by Edna Hall. This blog is the most simple of all we've spotlighted before, but no less effective for all of that. So, without further gilding the lily, here's the blog!
A Touch of Class Florist
May and Justin say, "I do" at Sweetwaterbranch Inn … Gainesville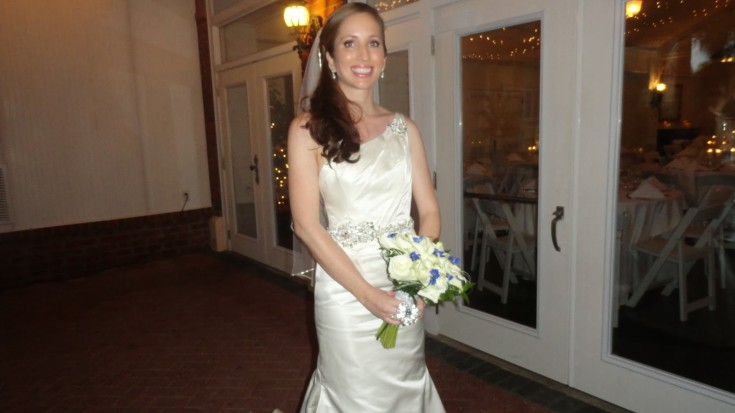 Beautiful Bride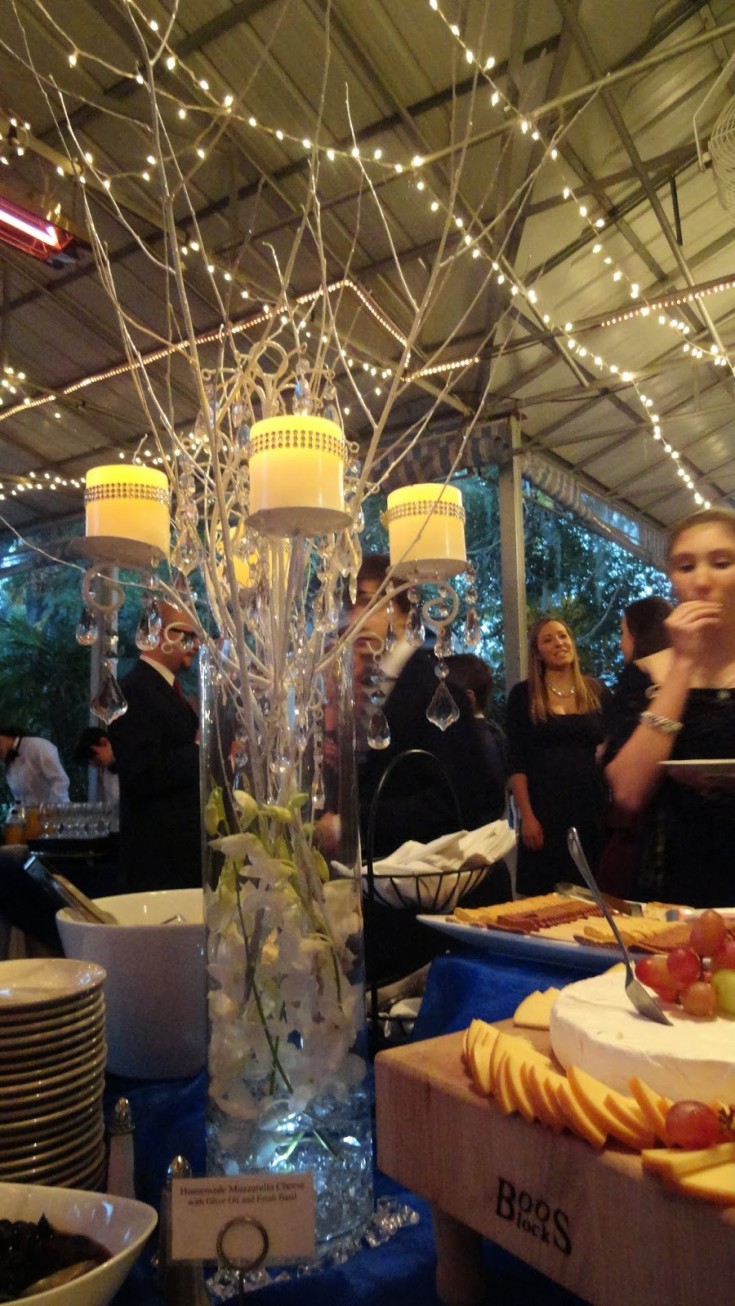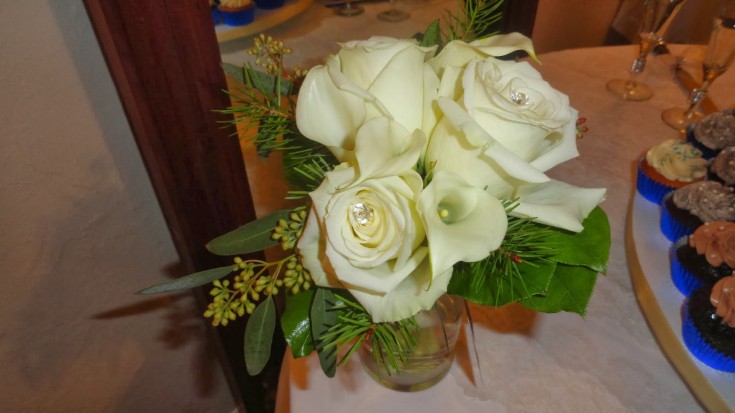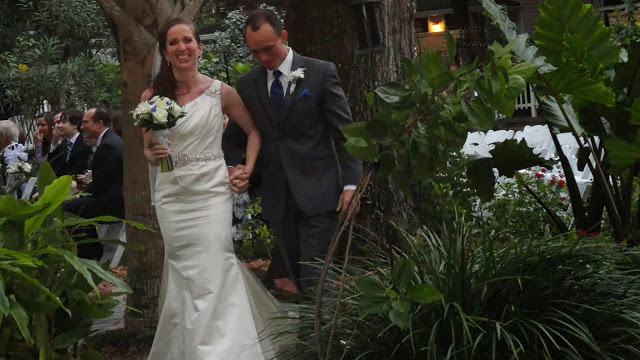 Why It Works
Admittedly, there's very little text here, but as has been said many times, sometimes less is more. The images tell the tale and leave little room for exposition. The reader has the opportunity to see not only the florist's amazing work, but also happy faces of the bride and groom. This is a great blog to visit if you'd like to see some gorgeous flowers, or if you're looking for a florist to put together an amazing wedding for you.
Thanks to A Touch of Class Florist blog and be sure to come back next month for our next Blog Spotlight!