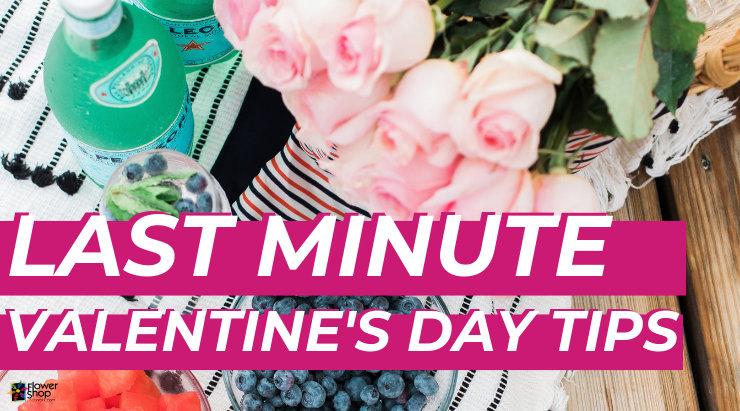 Did Valentine's Day sneak up on you this year? No worries! Your friends at FSN have some last minute tips to make that important person in your life feel really special!

Couldn't get a reservation at that fancy restaurant in town? Make things even more fun with a home cooked meal that you can both learn to make! Pull up some online videos, grab the ingredients, and get to cooking. Make sure to have a freezer pizza as back up!

Skip the long lines and the sold-out tickets at the movies! Pull out an old rom-com and set up a picnic in the living room. Afterward, you can play trivia on the movie. Loser buys the winner ice cream!

Wanting to make it more casual? Get your friends together for a board game night! Have everyone bring their favorite candy to share and the winner of the night gets a floral arrangement!
No need to fret! You still have time to create a lovely evening with your sweetheart or friends! Don't forget to pair it all with a beautiful bouquet from your local florist!
Ready to Order Valentine's Day Flowers?