For May, we are highlighting North Raleigh Florist in Raleigh, NC. From looking through the history, this florist does a great job of updating their blog regularly, and this is important because it keeps readers engaged. They do a mix of informative and promotional posts, ensuring that their reader gets value from reading.
The post we're looking at today is talking about the different arrangement done for the Palahmuk Wedding. This particular post relies more on photos to do the talking, and it works well for a florist blog. Without further ado, North Raleigh Florist!
Palahmuk Wedding
Summer Weddings Are Filled With Bright Colors. Check Out These Beautiful Bouquets In Hot Pink From Amanda Palahmuk's Wedding at Bedford Club House.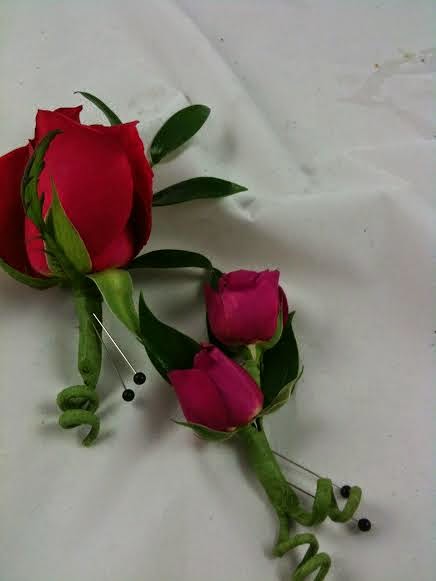 Groom and Groomsmen Boutonnieres
A full size rose for the groom and spray roses for the groomsmen are great choices. They are similar but they still have a different look.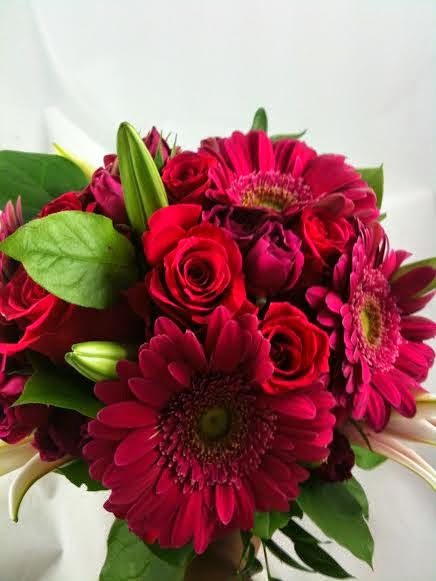 Bridal Bouquet
Different Shades of Pink Accent this bouquet that have the gerbers and lilies as its focal point and roses and greens to accent.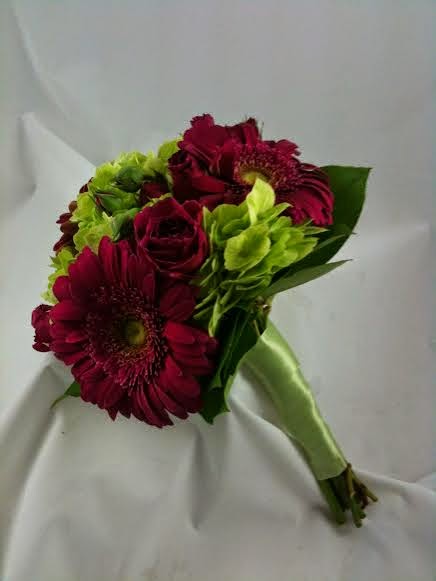 Bridesmaid Bouquets
A base of green hydrangea is accented with gerbers and spray roses and is very affordable if you have a lot of bridesmaids.
Bridesmaid Bouquet
Another View of the Bridesmaid Bouquets.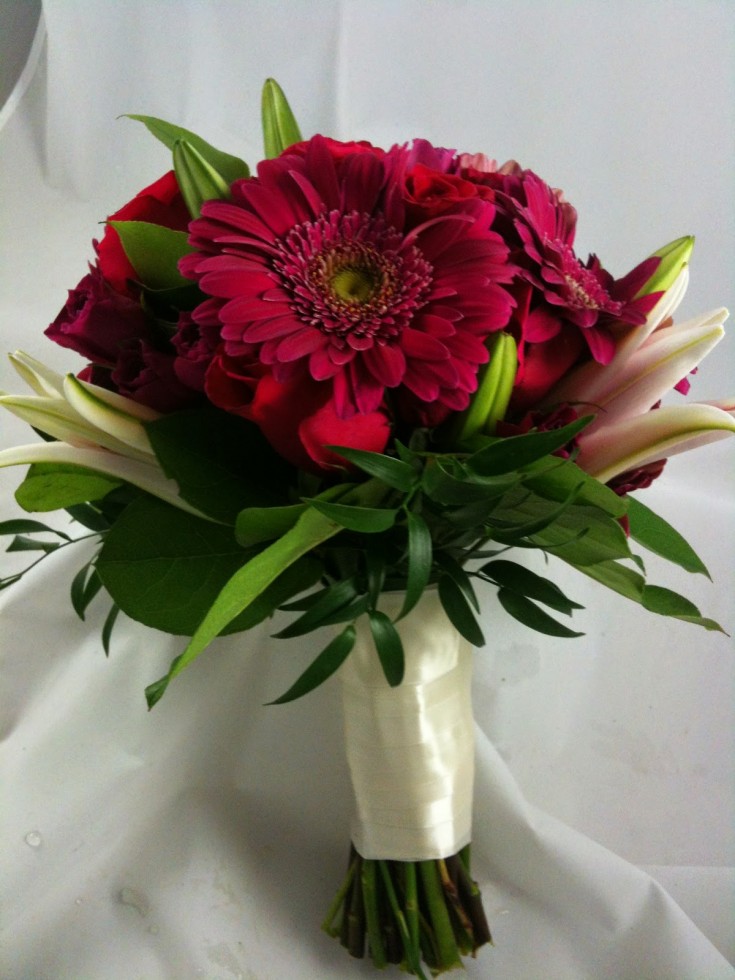 Gerbers
Full view of Bridal Bouquet.
The Power of the Photo
The gorgeous bouquets and boutonnieres portrayed here do plenty to capture the eye and keep the reader interested. The floral industry is very much a visual industry and this blog post works well in making that evident. It also chooses to use original designs and not stock photos. Stock photos are nice, but original designs show off the florist's talent and lets their readers know exactly what they are capable of achieving.
Come back next month and see who we spotlight next!