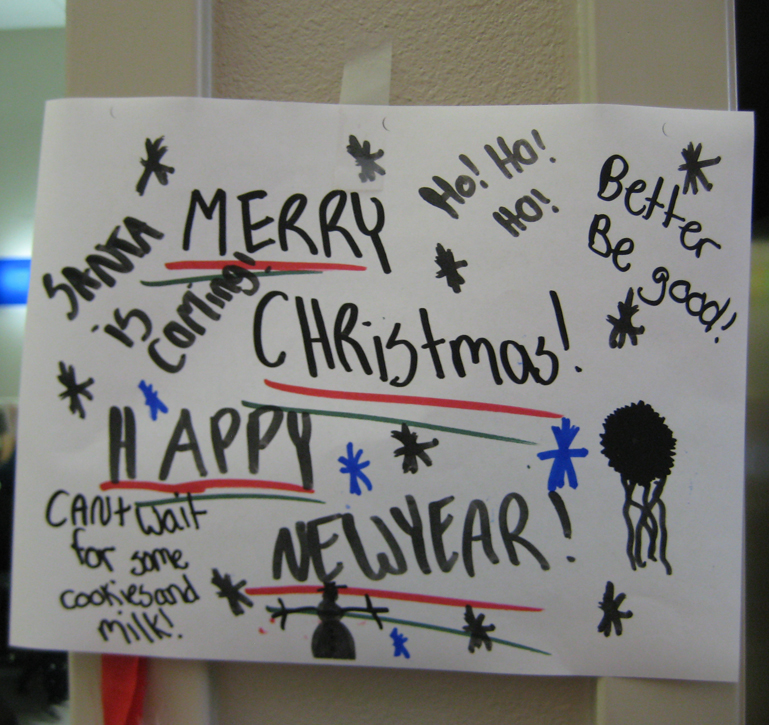 It's Christmas today at FSN! Everyone is dressed in their best and are beaming with holiday spirit! We had fun, played Christmas games, but most importantly ate LOTS of FOOD! There are Christmas trees around every corner and everyone seems to be in a good mood.
Check out our photos below:
We hope everyone has a very MERRY Christmas and a happy' New Year!