From the time she had her own section in her family garden, Kari knew she loved flowers. Now, after 14 years at Drummers Garden Center and Floral, Kari continues to design and knows that being a florist is her passion.
Along with two other floral designers, Kari and the Drummer's floral team combine their 75 years of total experience to create works of art their customers love.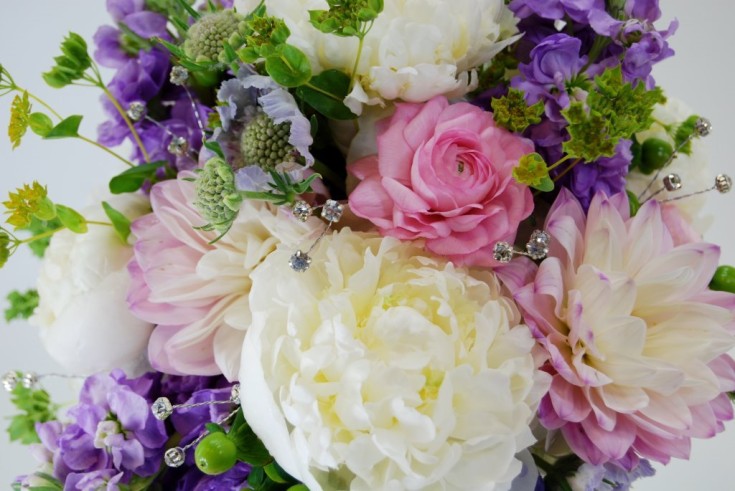 Local Community
Located in Mankato, Minnesota, Drummers celebrates 25 years of serving customers in all their floral and gardening needs.
From wedding bouquets to seasonal arrangements, the team at Drummers' think the best part of being a local flower shop is their ability to get to know their customers.
"There is one family for whom we've done their kids' prom, their wedding, and now their baby shower," Kari said. "We see the family growing because in a way we stay in touch."
Julie, owner of Drummers', agrees that because their shop is small enough, they really get to know their customers and offer them great customer service.
Beyond Flowers
This flower shop offers a lot more than a traditional shop. Due to their garden center, this offers a greater variety of gift options for their customers.
Julie said this is especially helpful if a family would prefer to send a potted plan or a memorial tree to a funeral service.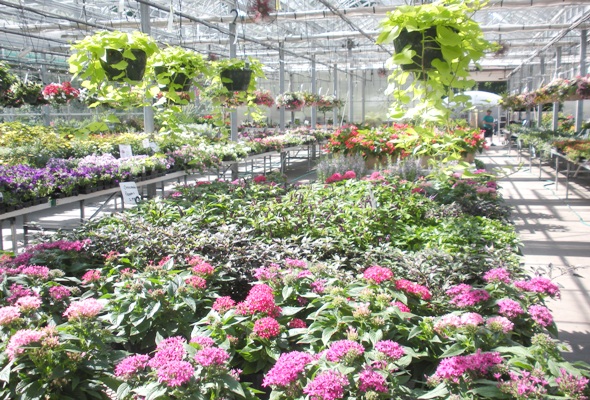 The combination of florals and the garden center allows for community involvement opportunities. For example, Drummers offers many classes where people of all ages can learn about many plant and flower topics–like miniature gardens. This is especially popular for birthday parties where kids can make their own fairy gardens to take home.
As a local business, Drummers Garden Center and Floral has become part of the community they love to serve. Next time you need a design for a loved one in the Mankato area, take a look at Drummers Garden Center and Floral.