Now is the time for spreading love and holiday cheer with your friends and family. Whether you're near or far, send something special to them this holiday season.
Gifts for the Home
One of the best ways to get ready for Christmas is to send an arrangement for your loved ones to have around during the holidays. This is especially fitting when you can't be with them to celebrate. Here are some ideas for house gifts: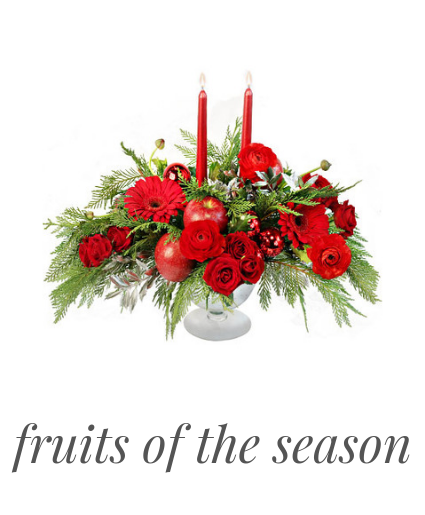 This is a very elegant choice for a decorative gift and would look great as a dining room table centerpiece. The deep red colors draw attention to the candles that brighten up any room in the home.
Everyone needs to see this cute little sleigh as soon as they walk in the door. Send this arrangement to someone who needs a little extra holiday cheer in their foyer.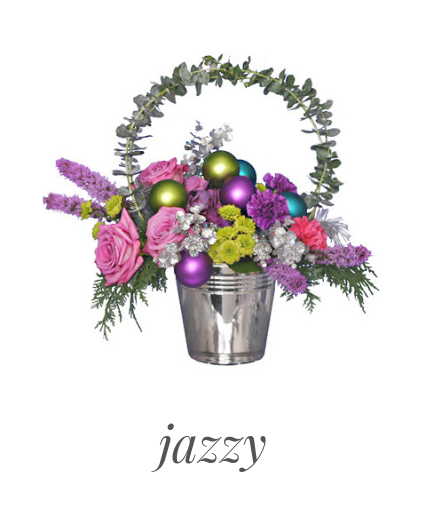 This colorful bouquet is a unique choice for all your jazzy friends and family out there. It would be a fun addition to the front porch or any other outdoor area.

Picture Gifts
A great way to share memories with your loved ones is by sending a picture gift along with your arrangement. Here are some ideas if you're wanting to give a little more:
Christmas card


Everyone loves a good family photo! Christmas cards are a perfect choice to send this time of year.

Photo Book


If you're wanting someone to have something they can hold on to forever, a photo book includes many memories and is very heartfelt.

Coffee Mug
If your friends and family are coffee drinkers, a personalized picture mug is a great option. Even if they don't drink coffee, Christmas is the time to have hot chocolate by the fire.
Custom Blanket
It's cold out there! Send a cozy blanket with a picture of the family or the family pets. Who doesn't love watching a good Christmas movie with their favorite blanket?
Any gift will go well with flowers, but remember to give something from the heart. Check out our Christmas category today!