If there's one thing we love here at Flower Shop Network, it's a party. And what better reason to throw one than the impending birth of a new member of the FSN family? We pulled all the stops for this one, so sit back, relax and enjoy some excellent baby shower photos!
A table full of presents!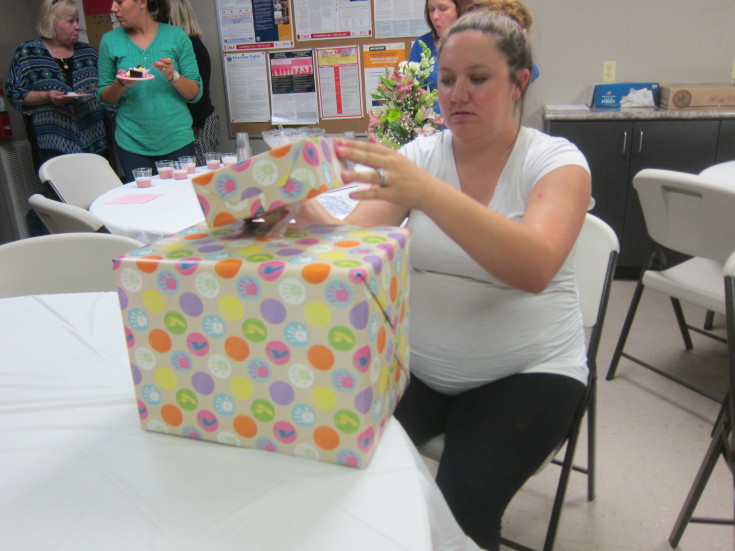 Ah, c'mon! Open the big one first!
Diapers, score! It's one of those things you under no misconceptions about the baby needing.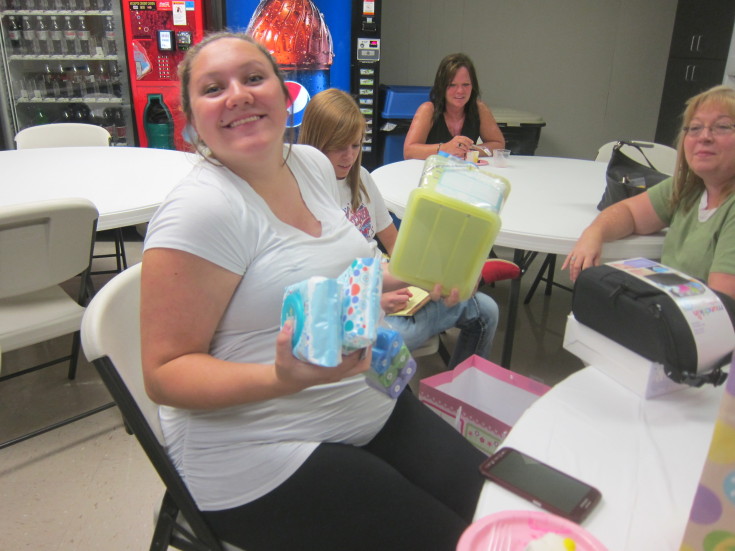 And wipes! Those are gonna come in handy later …
Oooh, bibs for baby. I like the one that says 'daddy's girl'. Aren't they all?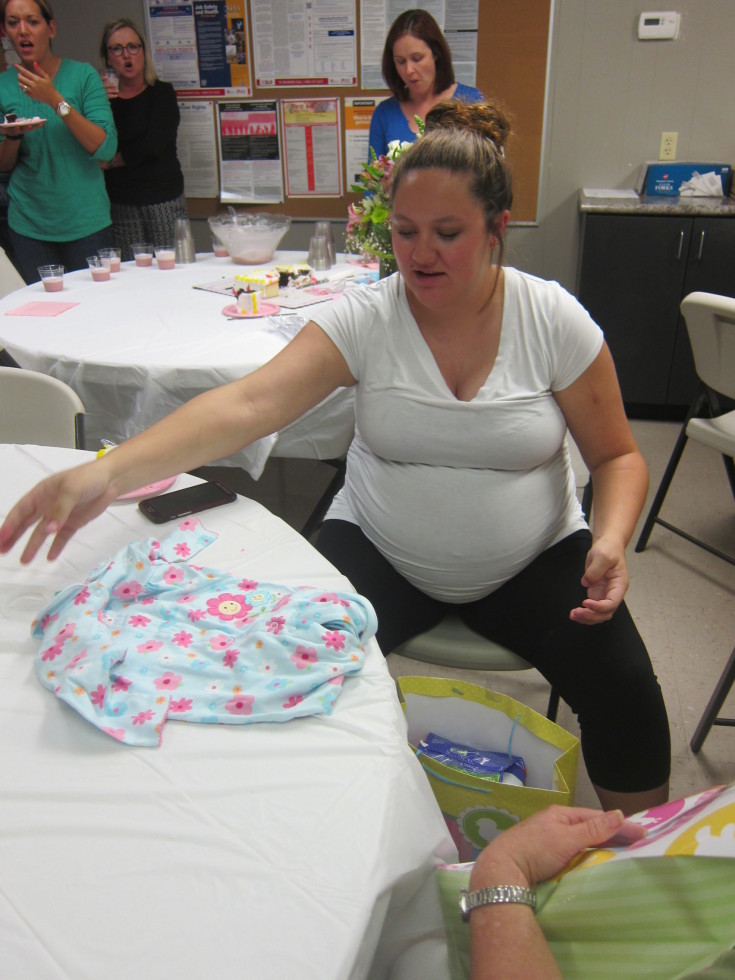 Cute little onesie. Gotta keep that precious girl warm!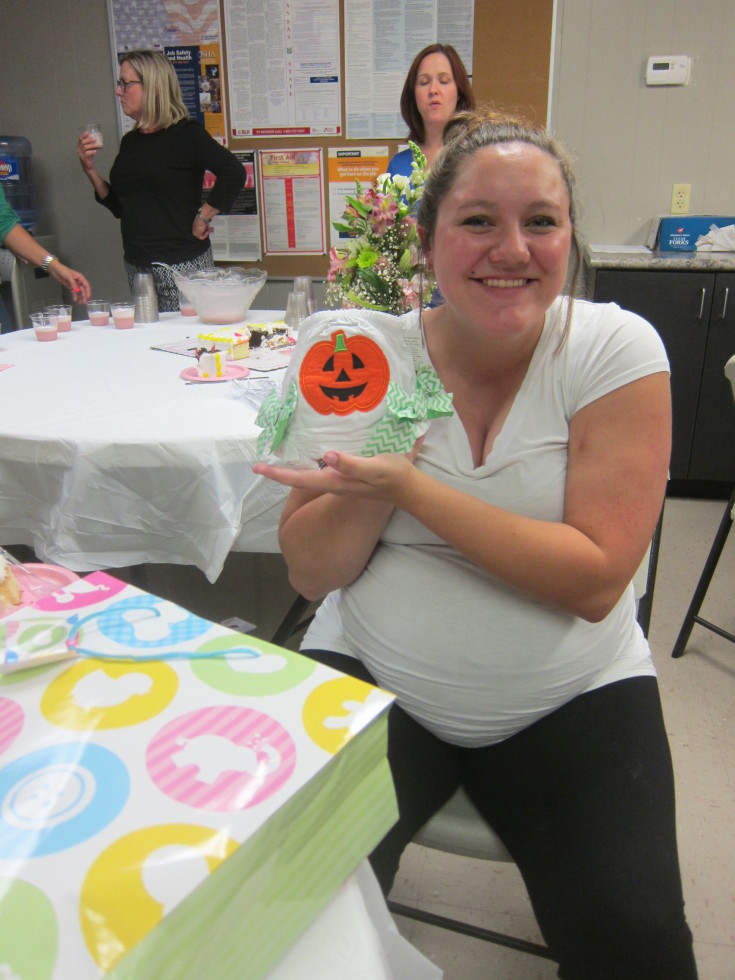 I'm going out on a limb and saying it's supposed to be an October arrival.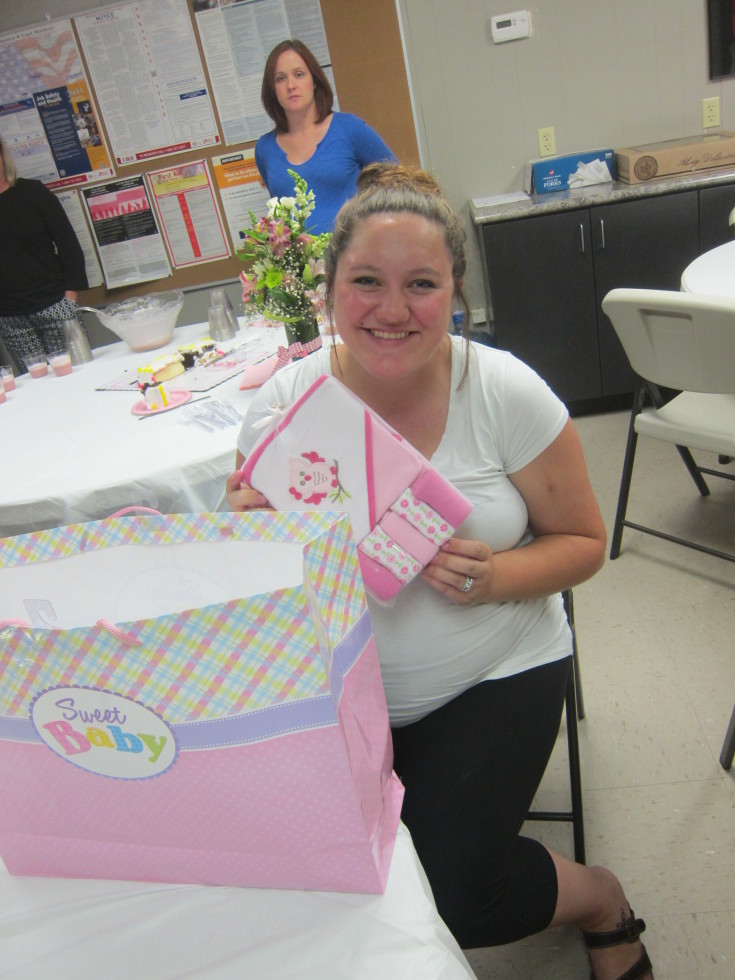 Towels and washcloths are always important. The ones mom and dad use are probably too rough for baby's sensitive skin.
Some more beautiful towels! You can never have enough.
More bibs! This is gonna be the cleanest baby ever.
And of course the cake!
Let me echo the cake and offer my congratulations to Emily and Josh as well. We are always happy to welcome a new addition to the FSN family. It looked like momma was very happy with her gifts, and I know for a fact that the guests were more than happy with the cake. There's no after photo, after all. Come back to the Bloomin' Blog soon to find out what else we've been up to in this fun-filled summer! Until next time!