Business is competitive by nature. For florists, every opportunity to stay in the spotlight is crucial. Staying on your customer's minds will keep them, and their friends, coming back for more. Here are a few ideas for florists to showcase their talents in their own communities.
Host Open Houses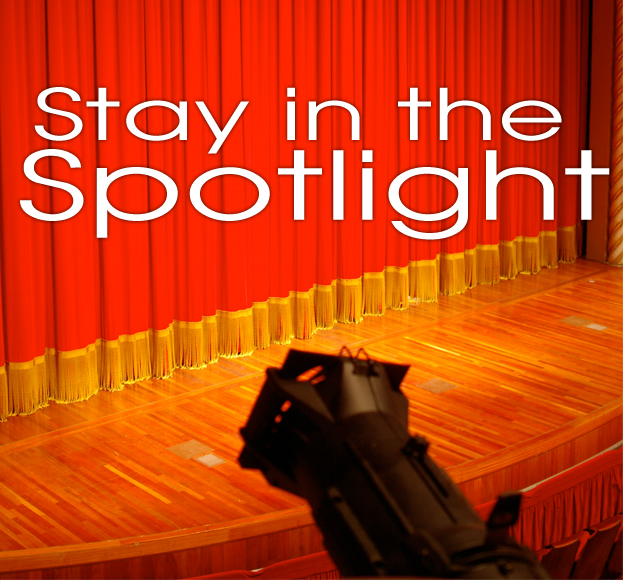 Think of great door prizes, interesting themes and other fun activities guests can enjoy while in your shop. Take this opportunity to showcase a wide range of designs throughout your shop. Let your visitors know just what's possible by your talented staff. Introduce them to unusual and unique flowers available.
 Have a Ladies Night – Go wild and crazy with creativity. Have everyone dress up and wear their biggest derby hat and let them decorate them with flowers, then have a tea party. Or maybe keep it simple and just serve favorite desserts and delicious fruity drinks.
Teach floral design classes – Open up your shop to new students from your community — host a floral design class! DIY is so trendy these days, creatives won't be able to pass it up! At Helena Florist in Helena AL, they host a Sips & Snips class, where guests can bring their favorite beverage and make their own, personal flower arrangement. Helena Florist provides all the necessary floral accessories for a particular design, and guests sip and snip the night away and take home their fabulous flower arrangement. The cost of the class is the same as the arrangement normally. Guests have a ton of fun with flowers, and show off their arrangement to all their friends.  Adapt this idea to work for your shop. You might teach a class for children, or a themed class for a holiday. It's all up to you!
Host a holiday event – Host a small holiday event to get your community excited about upcoming holidays. You might host a wreath-building workshop, or have a Valentine's Day contest. Think about the different aspects of each holiday and come up with something truly creative.
Keep Customers Up-To-Date
In this high-tech world, we have an opportunity to stay in touch with our customers like never before. Through blogging, social media, videos, and more, you can easily stay on the minds of your customers.
Show off new products – Create one-of-a-kind specials for any occasion, Tootsie-Roll Tuesday? Sure! With the instant connection you now have with your customers, you can make your own special editions and unique designs. Sell other products in your flower shop? Be sure to keep your customers posted on the latest!
Advertise new types of flowers – Get a fun new flower color in? What about a unique flower few people have ever seen before? Showcase it on your social media outlets and website. People love flowers and pictures of flowers never fail to get someone's attention. A florist has the ability to entice any audience with beautiful flower photos.
Feature favorite flowers in season – The easiest way to advertise flowers is by season. Show off your new season flowers, but also show them to customers and post pictures of them online. This is a great way to educate and share your love of flowers to your customers.
Get Published
Stand in the spotlight with flowers in your community by getting published. It's a great way to advertise yourself and become an authority.
 Guest write an article for a local magazine – Local magazines are always looking for new and exciting articles. Try highlighting a particular flower that may be native to your area. Don't forget to show readers how it can be used in floral design!
Get featured in a local blog – There are lots of city and regional blogs. Request a feature or ask to write an article or give a tip. You'd be surprised how receptive they are to new ideas! It's also easy to get featured here on the FSN blog, share your story with us!
Submit an ad or article to your local newspaper – Even newspapers are looking for local content to feature these days. Inquire about writing something for your local newspaper, or run an ad about upcoming events, specials and workshops you may be having.