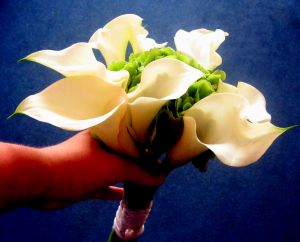 Don't wait for a birthday or special occasion to send your girl flowers. Do it now. Send flowers today. Tomorrow. Anytime!
You'll Be So Glad You Sent Flowers!
Flowers sent for no reason other than "I was thinking of you today" mean so much more because they are completely unexpected. While any girl is excited to receive an arrangement on a holiday, there is nothing like the surprise of flowers on a random Monday to brighten her day.
It's So Easy To Start Sparks
With no hassle at all, you can order flowers to be delivered to your lovely lady. Doesn't matter if she is at work, school or home. There is always a local florist in your town that can make deliveries.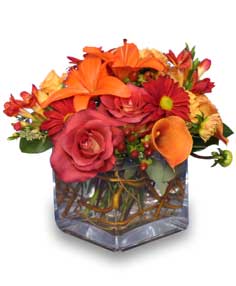 With so few words, you can give her the thrill and rush of passion that comes from knowing you are admired, loved, treasured and appreciated.
Sending Flowers "Just Because" can mean:
"I love you."
"I can't stop thinking about you."
"I want today to be special because you are special."
"You brighten everyday."
"Spending time with you is incredible."
"Just a reminder of how beautiful you are."
"I can't wait to see you again."
Stop being so predictable and instead surprise her with flowers today!