From home decor to fashion and especially weddings, succulents with their unique textures and bold forms have quickly become the hottest new trend. These durable little plants are easy to care for and come in a variety of shapes and sizes. Keep reading to see some of the latest surprising succulent trends this season!
Weddings
We are seeing succulents in bridal bouquets, boutonnieres, centerpieces, and even wedding favors. From light airy pastel colors to deep green hues, these rich color combinations create depth that designers and brides both love. When the wedding reception is over, you can even replant the succulents and create a lasting memory for years to come.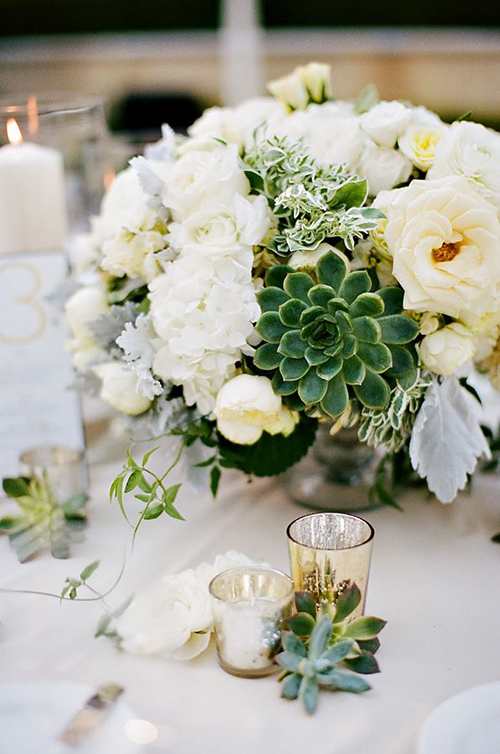 Photo Courtesy: Brides

Photo Courtesy: Weddbook

Photo Courtesy: Weddbook

Photo Courtesy: Weddbook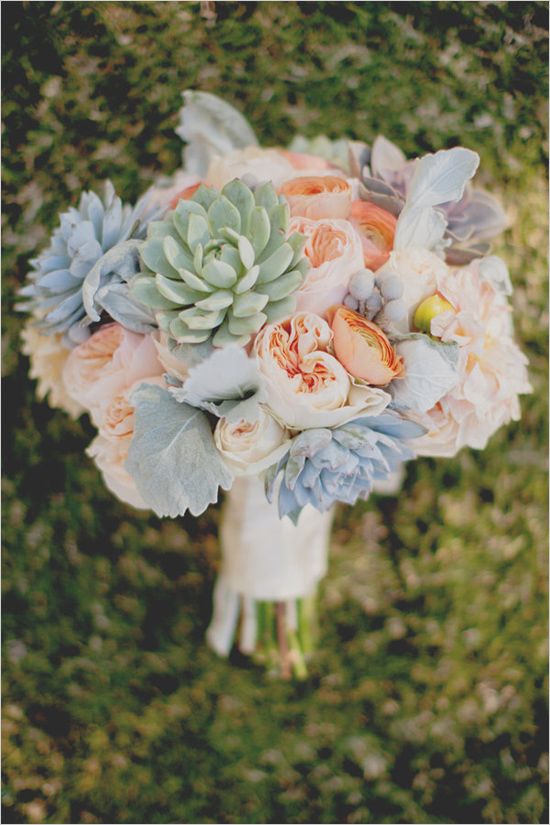 Photo Courtesy: Wedding Chicks
Home Decor
Whether it's a classic planter that sits on an end table or a large frame hanging on the wall, succulents are a great greenery addition.
Photo Courtesy: Homedit

Photo Courtesy: mtdemocrat

Photo Courtesy: paikohawaii
Succulent Nail Art
The latest Instagram beauty trend is hard to believe. Australian artist and succulent lover, Roz Borg started this trend by sticking baby succulents onto fake nails and then attaching the design onto her real nail. Once the nail begins to chip, she simply removes the succulents and plants them. She has created an entirely new trend of colorful living nail art that is going viral on Pinterest and Instagram.
"I had been making real succulent jewelry and wanted to use the same application on something I had never seen such as baby succulents used on before," Borg told the Huffington Post.

Photo Courtesy: Fashion Magazine
Photo Courtesy: Fashion Magazine
Flower Arrangements
Florists are embracing the succulent trend and are finding new, creative ways to incorporate succulents into arrangements. From subtle embellishments to bold focal points, these unique plants are a major selling point for customers.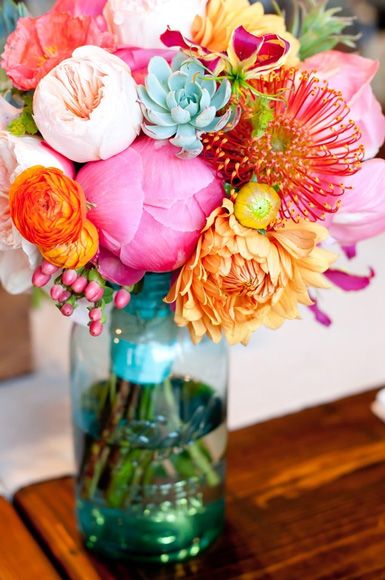 Photo Courtesy: Belle Maison

Photo Courtesy: Heavenly Blooms Blog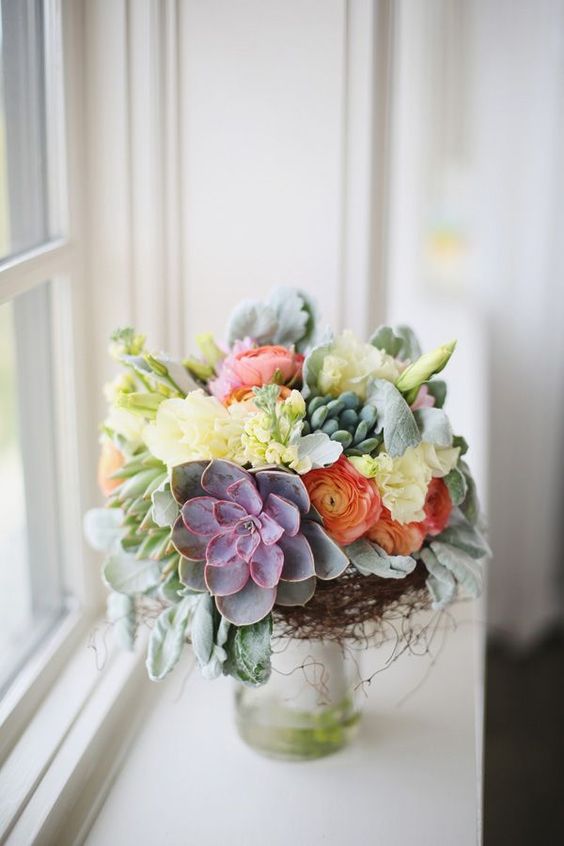 Photo Courtesy: Her Creative Outlet
The succulent trend is projected to increase in popularity and be a big hit this coming Valentine's Day. Call your local florist to talk about incorporating succulents into your next floral arrangement or wedding design.
Where else have you seen succulents trending?
Let us know in the comments below!