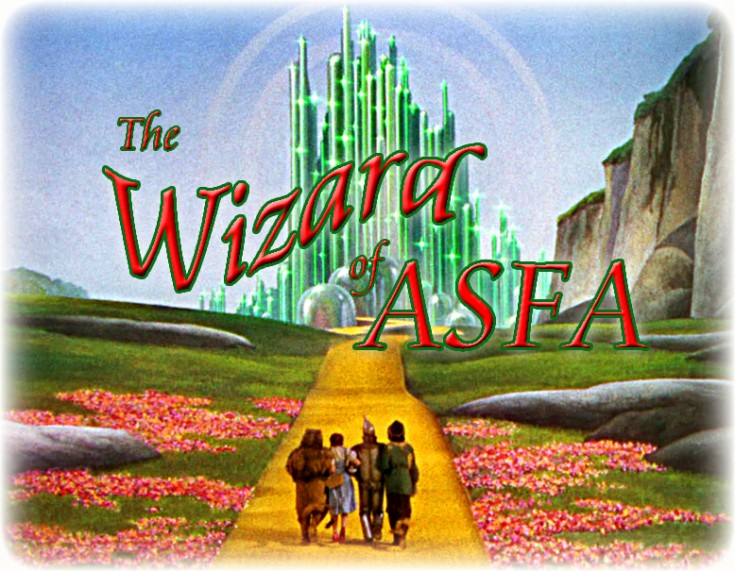 Off to see the wizard… the wonderful wizard of ASFA!
Our team had the fabulous opportunity to attend the Alabama State Florist Association's 2012 Annual Convention this past weekend in Montgomery. How fun is a Wizard of Oz themed event, especially for florists? Just imagine all you can do with ruby slippers, Emerald City and yellow brick road inspiration!
Flower Shop Network was off to see the Wizard with our very interesting booth arrangement for this show.
Can you see our Mr. Wizards?